Imagine Walking Into Your Salon Every Day With A Plan...
Why Go It Alone When You Don't Have To?
As the world's largest salon, spa and school business consulting company, Summit Salon Business Center's systems and strategies are an unparalleled resource for owners, managers, service providers, educators and students. Many of our 100+ coaches actually started out as clients, and joined team Summit due to a strong desire to pass it on.
We have walked in your shoes, and we understand the unique challenges facing independent business owners in the beauty industry. Let us be there with you - every step of the way.
Who We Serve
Summit Salon Business Center has a deep, personal commitment to keeping salon, school, spa, and barbershop companies prosperous and profitable. We provide so much more than strategies and support to owners, service providers, industry leaders, guest service experts, school owners and students... we foster a community of like minded professionals with a shared set of core values and an understanding that what we do every day can and should be something we love.
We believe in elevating our industry "one person at a time" - by growing others, bettering our best every day, and passing it on.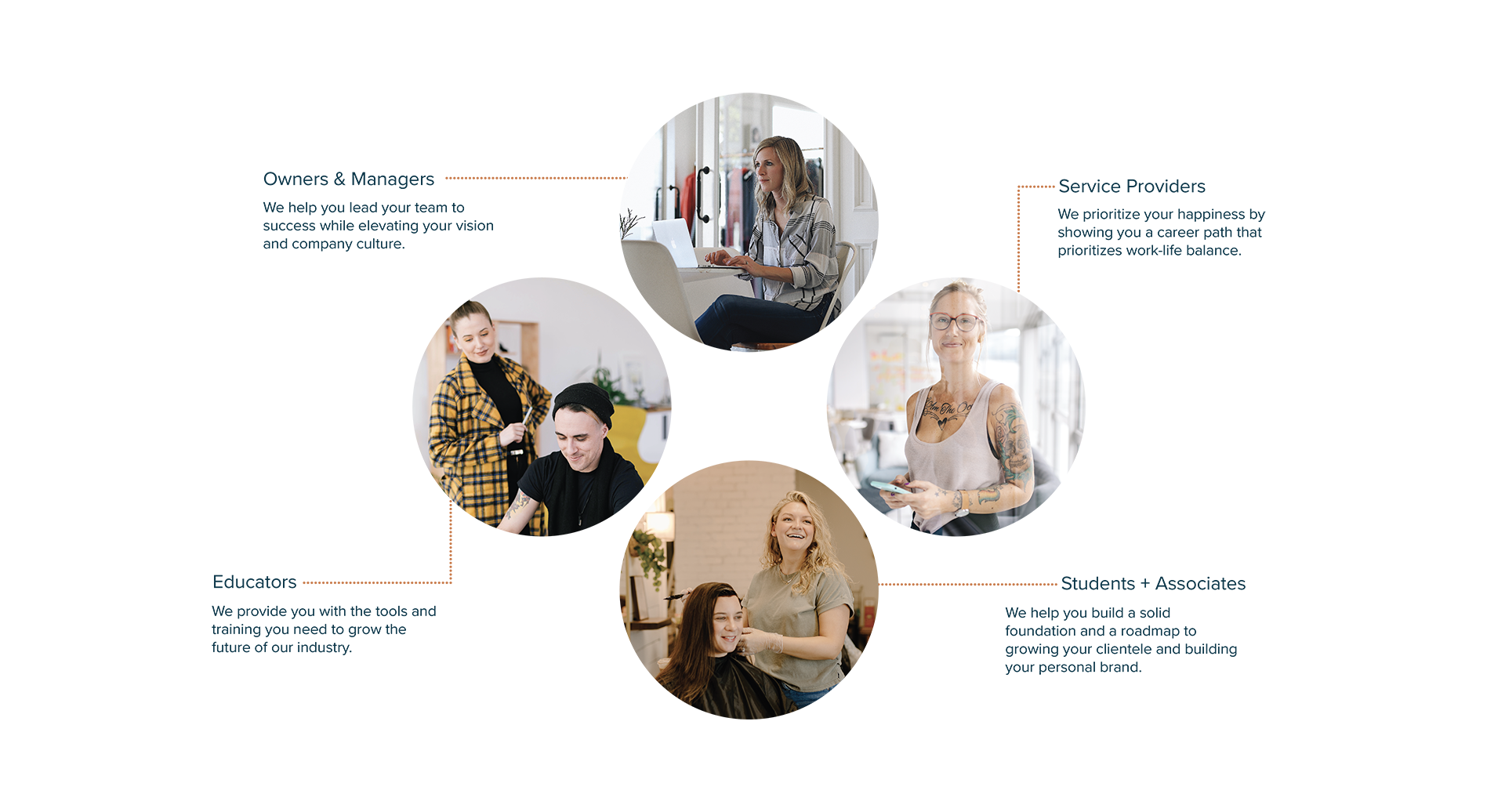 "In the first year of having these systems, we doubled our service dollars and tripled our retail dollars."
Bryan Sullivan, Owner
Chemistry Hair Salon
The Certification Journey
This comprehensive coaching package is unlike anything you will find in the market, and is specifically designed to propel the growth of your salon, spa, barbershop or school.
Over an 8-month period, and with a combination of virtual coaching and on-site visits, your coach will guide you through six modules designed to empower you and your team with the systems and strategies you need to reach your full potential.
Our certification journey will provide guidance, accountability and the support you deserve. You don't have to go it alone - and we will be by your side, every step of the way. Upon completion of all six modules, you will become a Certified Summit Company.
Certified companies are invited to join Summit Community, our members-only online community that offers live forums, videos, training, destination events and member benefits available only to members.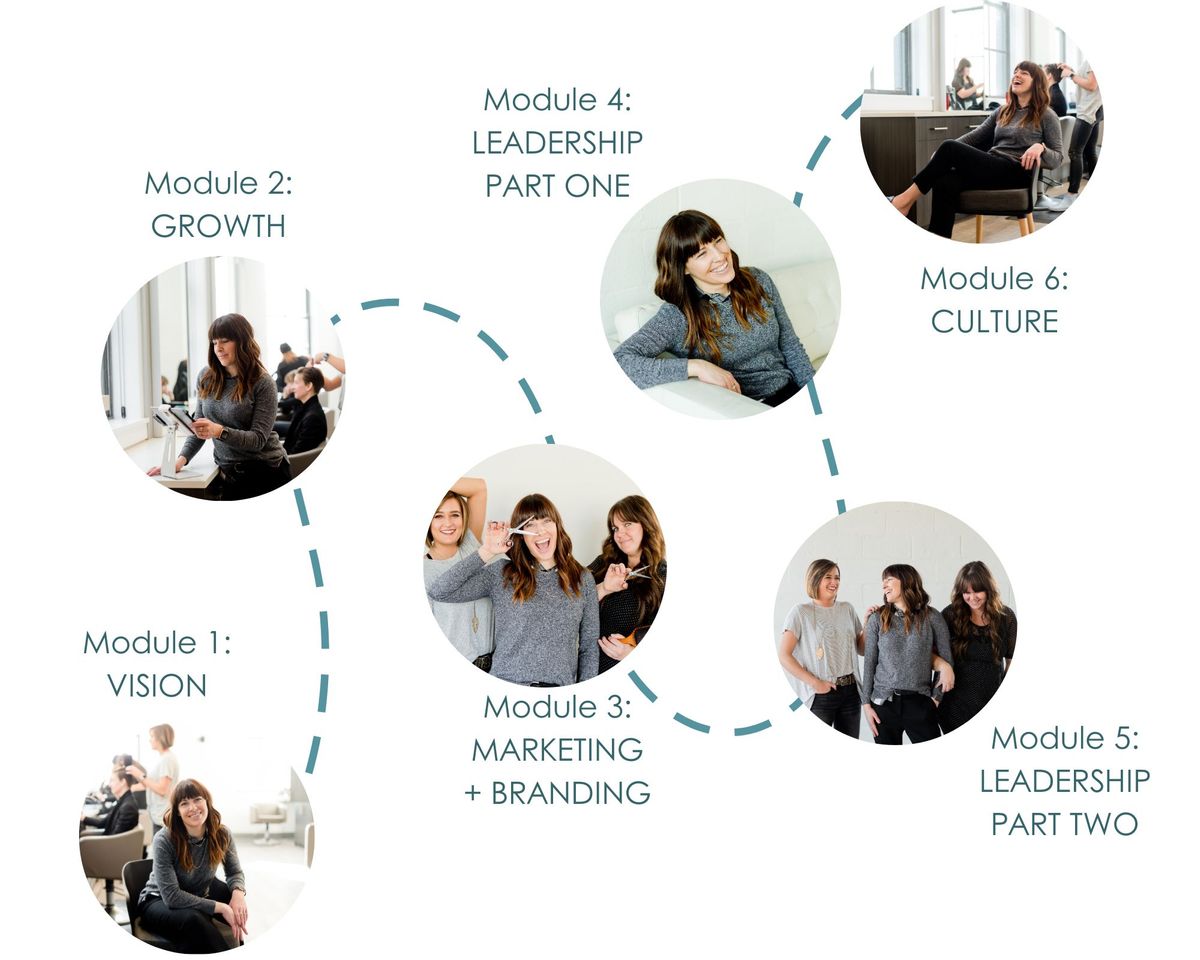 Your journey toward your full potential starts here.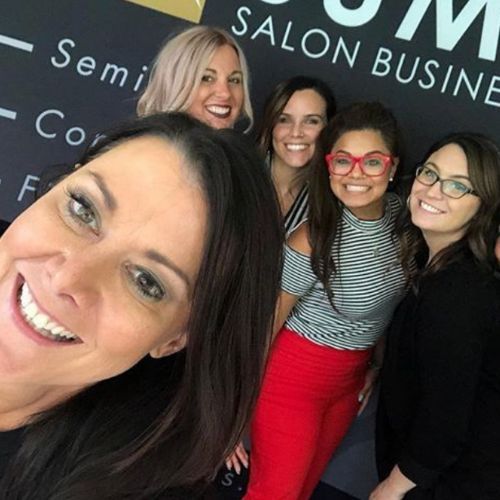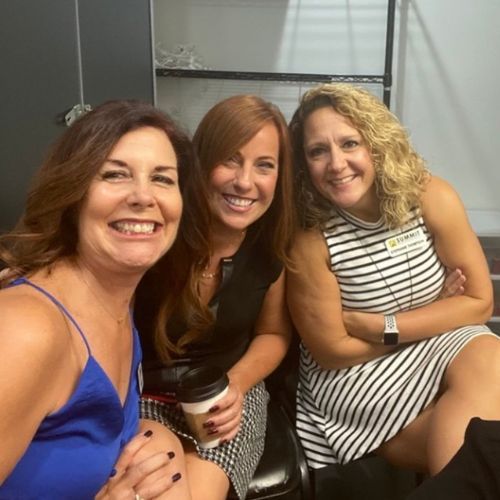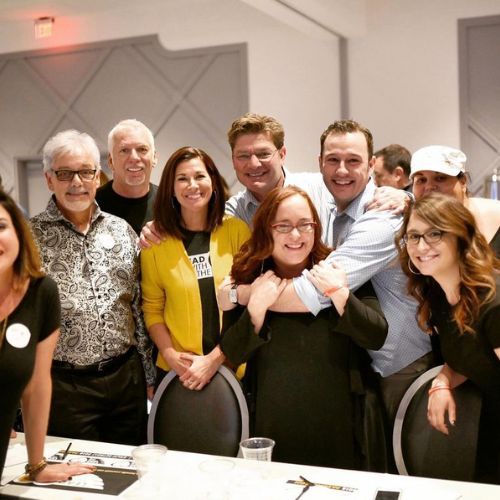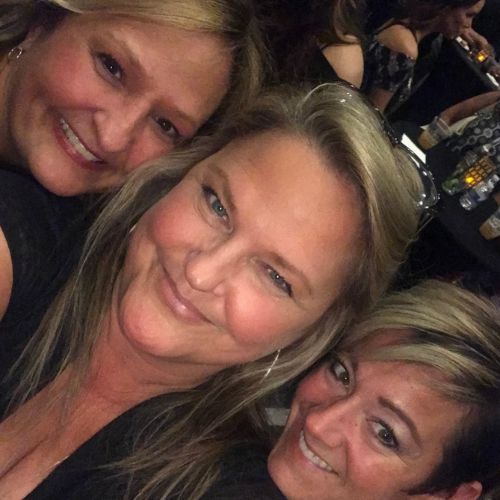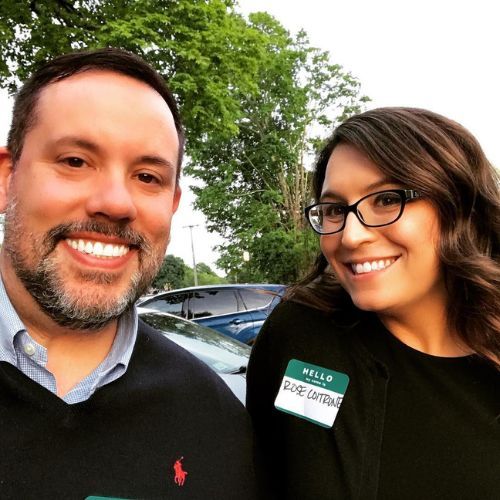 Meet Our Coaches
#teamsummit is made up of a dynamic and diverse group of individuals who share a set of core values and a passion for growing others through servant leadership. We believe that everyone in our industry has the ability to achieve success and prosperity.
We are salon, school, spa and barbershop owners. We are service providers and guest service experts. We are accountants, web developers, educators and coaches - but more importantly, we are deeply committed to helping you realize your vision and your goals.
We are here to meet you where you're at, and guide you to the top!
PPD Partnership Info
Summit Salon Business Center, in exclusive partnership with L'Oréal Professional Products, is committed to ensuring the business and personal success of every salon and spa professional. Our program boosts salon efficiency and cash flow by helping salons work better.
L'Oréal Professional Products brands support our efforts in elevating the salon industry by making Summit available to salons that have a desire to become a trusted partner.