Grow the team you deserve.
Building a dedicated, talented and excited team is every owners dream; yet recruiting, and retaining service providers in the "new normal" is not as easy as as it used to be. The best and brightest are looking for a top notch on-boarding and education program. Why not give them a "masters degree" in how to deliver an exceptional guest experience while launching their career faster, better and STRONGER!
#BETTERYOURBEST
Click on any of the images below to see dates and reserve your spot today!
Give your top performing stylists the opportunity to maximize each day's income by utilizing an "extra set of hands".
Salon owners... let us help you grow your team faster, better + STRONGER. This 12-week virtual program is a must for on-boarding new talent!
Slay your online brand! Energize your style and overcome common obstacles. Learn how to deliver a social digital guest experience.
Custom Associate Training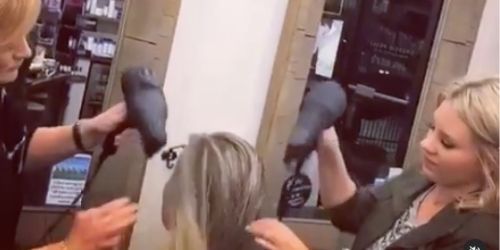 LIVE ACTION TRAINING SESSIONS
For salon educators: Spend the day 1-ON-1 with a certified associate trainer.
– Conquer your fear of "booking on the 45"
– Relinquish control and step into mentoring
– Discover the perfect code words for working together
– Learn best practices working side-by-side with an expert – treat your guests to a true celebrity experience!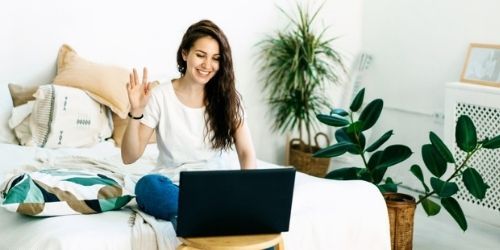 1-ON-1 VIRTUAL TRAINING
Consistent coaching when it's best for you.
– Learn direct from the associate trainers themselves
– Tailored topics and goals meet you where you are at
– Grow further and faster than you ever imagined possible!