How do you spend your time in your business?
Do you wish you could spend less time in your office and more time leading your team to success? Do you feel like your business is successful, but you just don't have the industry-specific data you need to better your best? Have you thought about your exit strategy?
The Financial Services Division can be there to help you PLAN FOR PROFIT and GROW YOUR BUSINESS to the point where you can someday pass it on. We offer a suite of services designed specifically for our industry, and we offer customized financial coaching sessions to ensure that you are 100% clear on the "business of your business."
Spend your time doing what you truly love - and let us give you the support you need.
Insterested in Financial Services?
We are so excited to provide you with monthly reports that are custom-tailored to your business needs. We have filled all of our spots for Q1 2023 enrollment, and we are now accepting companies for our April 1, 2023 enrollment. Please complete the link below for Financial Services Request Form if you are interested in MONTHLY FINANCIALS and you will be contacted to setup a date and time for your 30-minute intake call.
#BETTERYOURBEST
Click on any of the images below to see dates and reserve your spot today!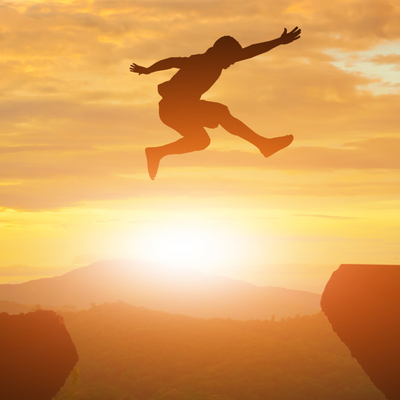 Learn how the Income Growth Planner can add $10,000 yr. to your income. Achieve financial freedom by mastering 6-steps to wealth building!​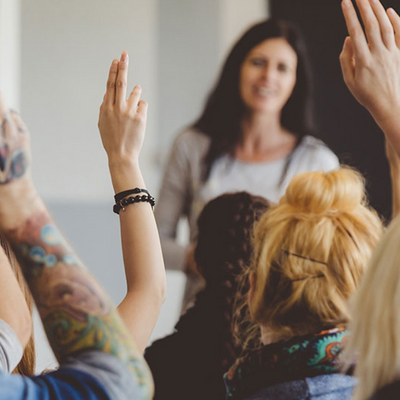 Learn how to apply S.M.A.R.T. strategies to leverage two critical factors that determine your income as well as annihilate debt.​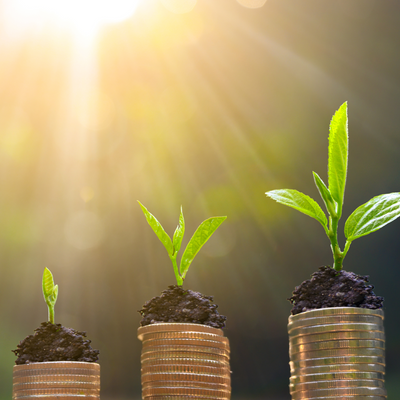 Kick start your success by implementing key career growth strategies. Understand the 7 key areas of a guest's experience.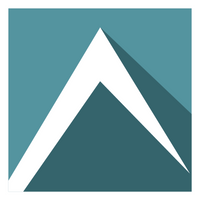 MONTHLY FINANCIAL STATEMENTS
Summit Salon Financial Services provides monthly reports that are custom-tailored to your business needs. Our turnkey financial services include an Income Statement ,Balance Sheet and Management Report. Your monthly package also includes a documented analysis of revenue and expenses, calculation of RTS, direct costs, gross profit, fixed costs, net income, and balance sheet current ratio. We also provide a secure portal for easy sharing of information.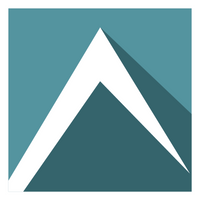 LEASE NEGOTIATION
Did you know that as a valuable and stable tenant, you have more negotiating leverage than you think when it comes to working with your landlord? You don't have to handle lease negotiations on your own, and when it comes down to it - there is no substitute for experience. Our consultants have knowledge gained from hundreds of lease negotiations. Get the most out of your lease and your space!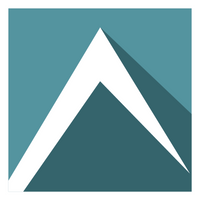 BUSINESS VALUATION
Have you thought about your exit strategy? Find out how much your salon, spa or barbershop is worth. Our valuation process is thorough and transparent - the perfect tool for bringing on shareholders. Now you can build an exit strategy that will allow your salon to retain and grow key employees - while creating financial freedom for you and your family.