TAKE TIME TO INVEST IN YOURSELF
As entrepreneurs, we lead people every day - in what we do, and in what we DON'T do. How can we be an example of balance for our teams, when we are out of balance ourselves?
The Summit Leadership Division offers a variety of programs to help you (and your team) be the best version of yourselves. Isn't it time your self-awareness, empathy and belief systems match your salon company's success?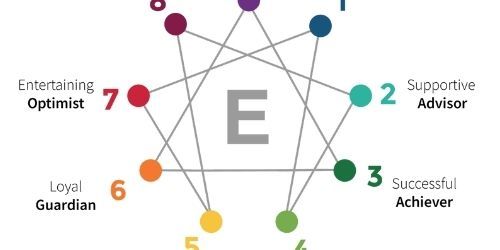 INTRO TO ENNEAGRAM
Our month-long course focusing on the enneagram is designed to pinpoint your core motivations and raise your overall level of awareness. If you are ready to discover the 'why' attached to your behaviors and triggers, this is an opportunity to dive deep into the enneagram and unlock its potential.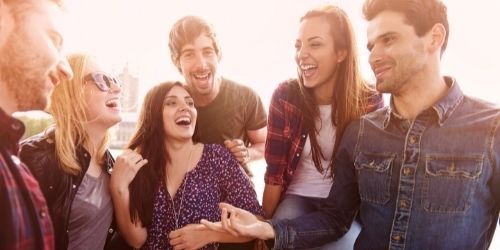 TEAM RETREATS
Through exercises and discussion, we will explore the 4 elements of a healthy culture as they exist in your organization: Self Care, Kindness, Community, and Connection. During this one day retreat, your team will discover more about their core motivations, understand empathy and awareness in a new context and work together to create community and connection.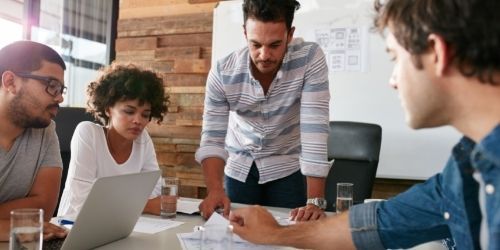 LEADERSHIP RETREATS
Our one- or two-day retreat curriculum takes your leadership or shareholder team on a deep dive into what makes them unique and special. By focusing on your 'why' and naming your core values, we work through exercises that will help pinpoint ego, encourage empathy and understanding and form connections between your mind, body and heart centers.