Your Future Starts Here
In today's fast-paced salon industry one's technical skills will only take a service provider so far. Partnering with Summit Salon Business Center's Cosmetology School Consultants gives your instructors a plan to awaken and grow your student's understanding of the additional skills necessary to achieve extraordinary income and happiness as a salon professional!
As the world's largest salon and spa consulting company, Summit Salon Business Center's knowledge base and resources are unmatched. With an unmatched record in successfully managing the growth of salons and spas, our Summit Salon Cosmetology School consulting professionals provide maximum value and results due to our growth-focused practices, best-in-class expertise and world-class infrastructure – as well as a culture that places earning trust, delivering uncompromised guest stewardship, and building long-term relationships above all else.
#BETTERYOURBEST
Click on any of the images below to see dates and reserve your spot today!
Stay on top of online searches and become a market leader salon brand. Discover the benefits of Google My Business™ and conquer your fears of not being "techy" enough.​
The leader needs to be the calmest person in the room. Learn to be mindful of "triggers", the process of heart-to-heart conflict resolutions & the power of emotional intelligence.
Slay your online brand! Energize your style and overcome common obstacles in your business. Learn how to deliver a social digital guest experience that guests want.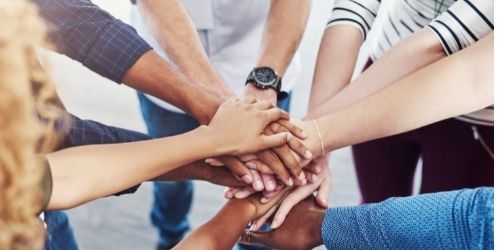 SCHOOL CONNECT: 8 hours
A one day, school-site-hosted, intensive program for TWO people from your school company

– Engaging and interactive curriculum design that will allow you to learn from school leaders who are using the ACTUAL programs and systems we discuss

– Customized for YOUR school! Topics will include some or all of the following based on YOUR needs: salon area productivity, admissions, front desk, leadership, curriculum, and social media!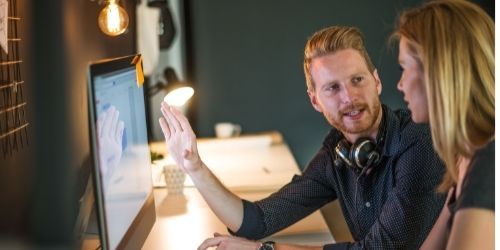 SCHOOL CONSULTING
Expert guidance for implementing Summit Salon School Systems! All of our school consultants have witnessed the tremendous power of Summit Salon Systems on the bottom line and the culture. They will work with you one-on-one to clarify your current goals, create a customized map to achieve them, and provide the resources to make it a reality!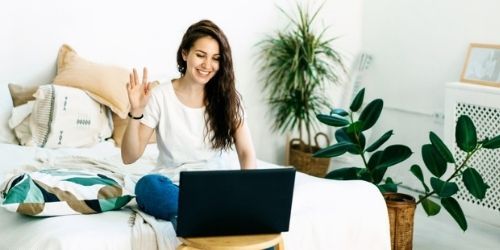 1-ON-1 VIRTUAL SESSIONS
– Sessions are led by a Summit School Consultant
– A great after-care plan following School Connect
– Tailored topics and goals meet you where you are at
– Grow further and faster than you ever imagined possible!