You own your own business... now what?
You wanted flexibility and freedom. You wanted to be in control of your own money - but at the end of the day, owning a business is owning a business. You deserve to have the tools and training you need to plan for profit, measure your growth and save for your future.
At Summit, we are committed to supporting the independent business owner. We have the tools and resources you need to live your very best life, doing something you love, and maybe even passing it on someday.
IT'S ALL ABOUT THE JOURNEY
Blake Reed Evans interviews Laura Frazier and talks about her journey from self-employed stylist to commission salon owner. Follow SUMM IT UP for more incredible stories of HAPPINESS and PROSPERITY.
#BETTERYOURBEST
We offer an incredible lineup of training, resources and custom coaching to take your suite life over the top, and prepare you to be an employee-based, commission salon owner!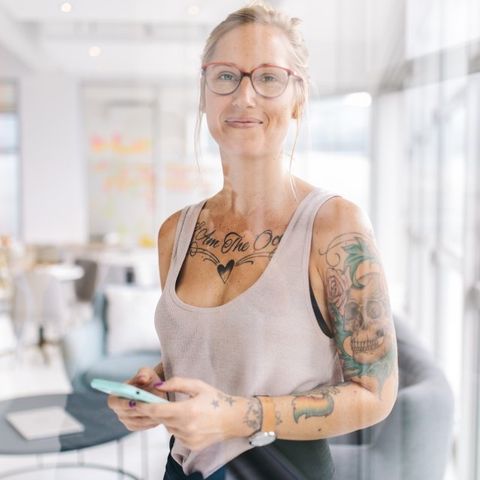 SELF-EMPLOYED STYLIST SOLUTIONS
It's time to take control of understanding your business and take your creativity to the bank. Learn about the financial realities of being self-employed. Current dates are listed at the bottom of this page.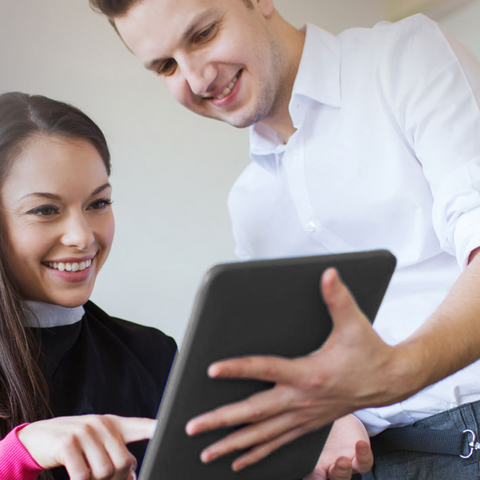 READY, SET, SUITE!
Maximize your suite business and grow your social media presence. Earn smarter by learning how to increase the BIG 4: Retail, Referrals, Rebooking, Add-ons. Current dates are listed at the bottom of this page.
Gain independent financial freedom by building a successful suite business. Summit Salon 365 is a virtual learning platform - so you can invest in yourself on your own time. Click the image to be redirected.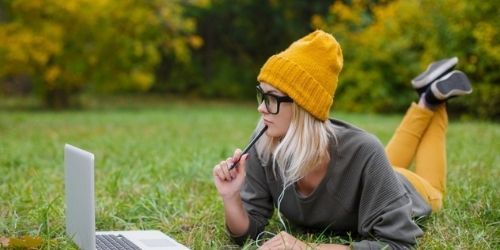 1-1 VIRTUAL CONSULTING
Growing a business doesn't need to be guesswork! We will show you how to confidently learn to:

- Give yourself a raise

- Understand spending + finances

- Maintain a full clientele

- Master your online presence

Click on a photo to meet one of our coaches and book a 30-minute complimentary call.
Self-Employed Stylist Coaches