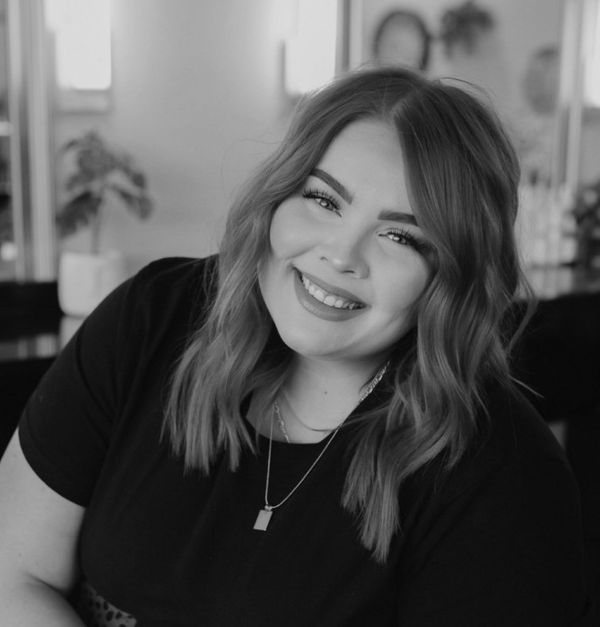 Colissa Nole
Social Digital Trainer | SES Consultant
Within her 11 year career, I have become a Redken Certified Hair colorist, been featured on the Instagram pages of Redken, Sam Villa, Hairboss, and contributed to a multitude of articles in Allure Magazine. I have been utilizing the Summit Systems since 2013. Summit fuels my need to help others in the industry by offering a wide range of classes for salon professionals nationwide.
Being self-employed, I feel empowered by what I'm coaching because I utilize the information on a daily basis. Knowledge is truly power and being able to provide that power to other beauty professionals is my life's passion project. I always tell myself that this industry needs an update, and if I told you that you can help in that process, the real question is why wouldn't you take that opportunity? Are you curious to know what is working and what's not with your business? Book a discovery session with me and learn more! With kindness, compassion and persistence being essential keys to building a Brand & Business, Colissa believes that Social Media is one of the most important foundational elements of making that happen.
Additional Interests
I once tried out for American Idol.
As a kid, I had a pet chicken named Tiny.
I listen to a new audio book every single week.
My career outside of hair would be life coaching or photography.
I believes that change starts with self acceptance.