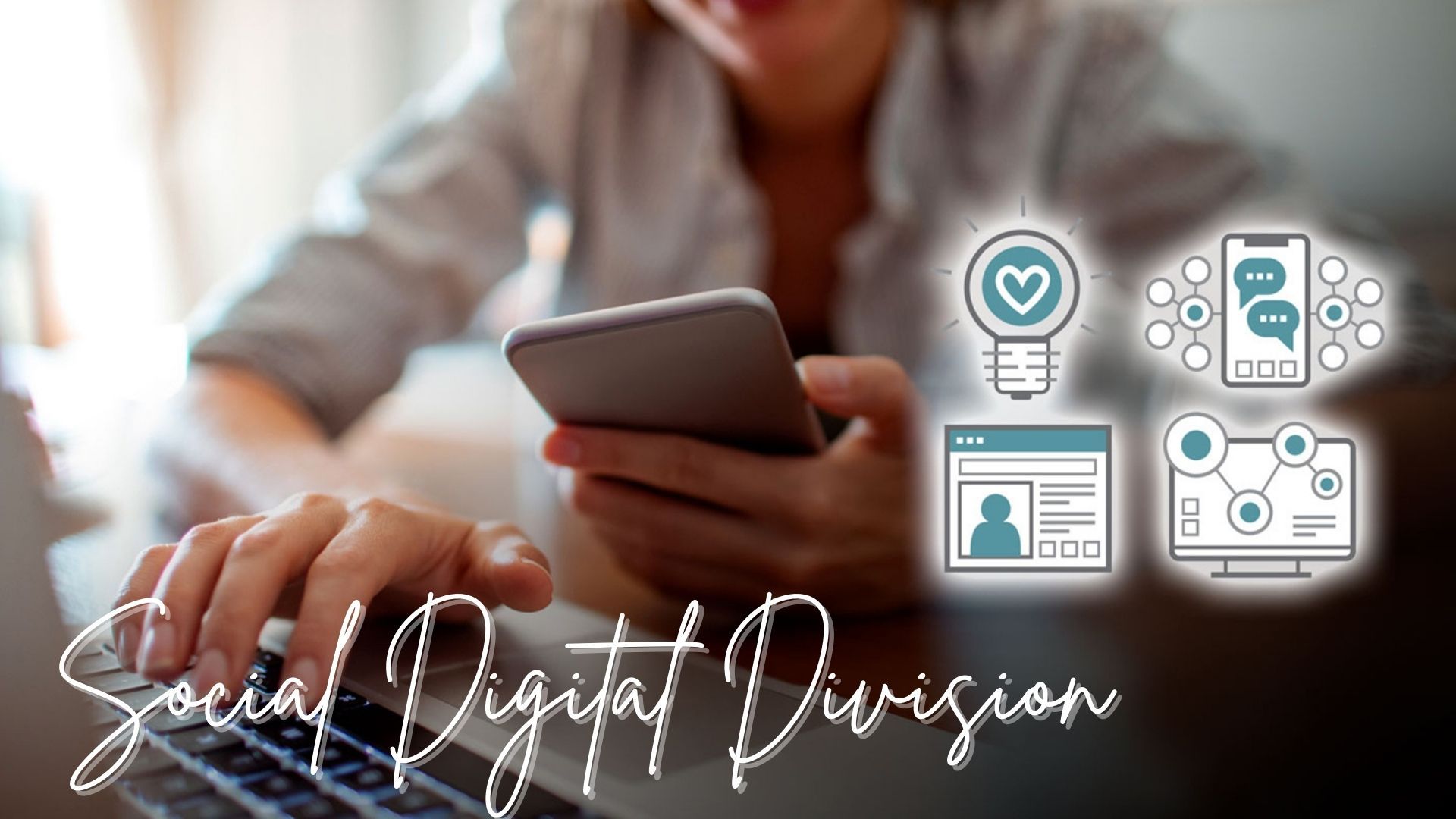 The social digital 'quantum leap' is here...
Did you ever hear the phrase "the squeaky wheel gets the oil?" Well, as business owners, our marketing plans and strategies tend to get put on the back burner - more often because they aren't screaming at us for attention.
The beauty industry has experienced a digital quantum leap that has tremendous impact on the way companies lead, market, and brand their businesses. Salons, spas, barbershops and schools must embrace the SOCIAL DIGITAL AGE in order to maintain their market leader position, deliver an elevated, modern guest experience, and recruit and retain talented staff.
SSBC is the unmatched leader in providing the most comprehensive suite of training, coaching and services to take your company to the top and keep you there.
SOCIAL DIGITAL TRAINING
Click on any of the images below to see dates and reserve your spot today!
Get potential guests to stop scrolling and start booking! Connect with your "why" and develop a compelling message. Move beyond just photos with content that will blow away your competition.
Stay on top of online searches and become a market leader salon brand. Discover the benefits of Google My Business™ and conquer your fears of not being "techy" enough.​
Become the content creator you've always wanted to be. Learn how to produce high-quality, effective videos. t Explore multiple social platforms including Instagram and TikTok.​
SOCIAL DIGITAL SERVICES
We offer customized, modern and affordable social digital services for your company!
The best part is - we are owners and managers just like you. We understand the unique needs of our industry when it comes to social digital strategies, and we know how to deliver beautiful and effective results that inspire you and your team.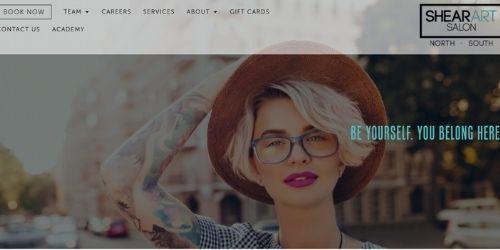 WEBSITE + BRANDING DEVELOPMENT
Did you know that you need to redesign your website and update your brand every few years? This will ensure that it is optimized for Google search while remaining relevant in an ever-changing industry. Work one of our designer / web developers to create a dynamic, Google-optimized website for your salon company. Many web developers will give you a cookie cutter website that is inauthentic. Working with Summit means working with industry leaders who understand your company's needs.
SOCIAL MEDIA CONTENT MANAGEMENT
Do you have a team that creates great social media content, but you just don't have time to keep up with posting on your salon company's social media? Our social media content management service will provide beautifully designed, modern, consistent, daily posting to your social media channels. From Facebook to Google My Business, Instagram, and Pinterest – we will ensure that your staff's content is front and center on all of your company profiles.
SEO + SOCIAL DIGITAL ADVERTISING
Let us demystify Google Analytics with a custom, beauty-industry-specific dashboard design specifically for your company. Our monthly SEO analysis service will provide you with not only the metrics that matter most, but a Top 20 benchmark so that you know what your goals are. In addition, we can design and manage your social media and Google ad campaigns to keep your market-leader brand at the top.
RECRUITMENT STRATEGIES
Finding the most talented new talent REQUIRES a strong digital strategy. Let our content developers create a custom Instagram for your company that is solely focused on recruiting new talent and articulating the benefits of working for your company. We can even manage your recruitment account and execute "like and comment" campaigns to drive new talent to your online application. How amazing is that?