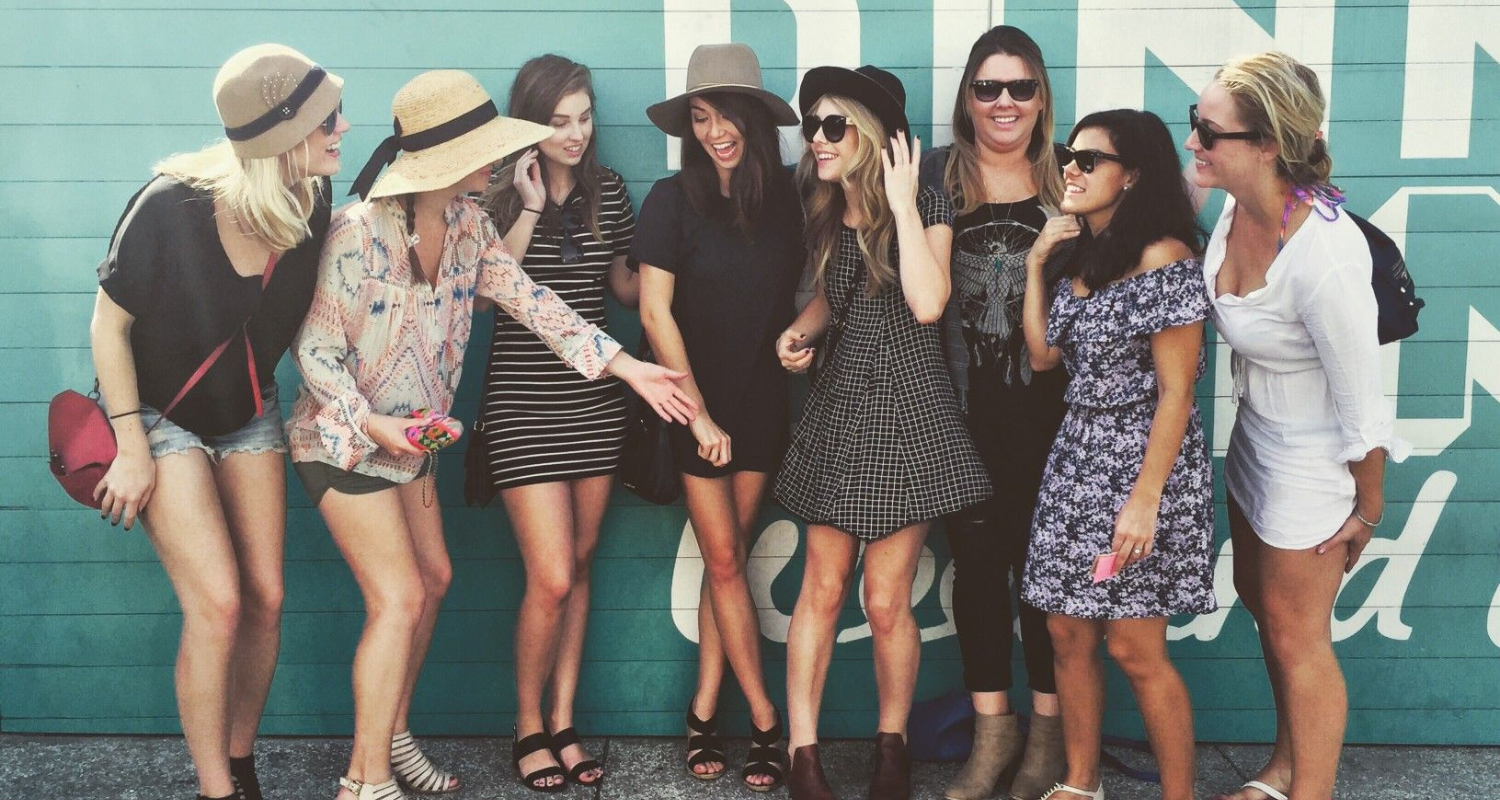 THIS IS OUR MOMENT...
Do you remember when you started your company? That feeling of knowing your hard work had made your dreams come to life - of endless possibilities and prosperity with purpose? At SSBC, we are motivated and inspired every day by your journey. We have watched you take your dreams to amazing places. We have witnessed your willingness to pass on your success to others, and we have admired you for the profound contributions you and your companies have made to our industry.
We have created Summit Community to be the place where we can connect Certified Summit Salons, Spas, Barbershops and Schools just like yours - a place where we can share our success stories and our ideas. We will be convening the thought-leaders, action-takers and trailblazers of our industry in an effort to realize our full potential and live our best lives.
As a community of like-minded professionals, this is our moment to come together and shape the future of our industry.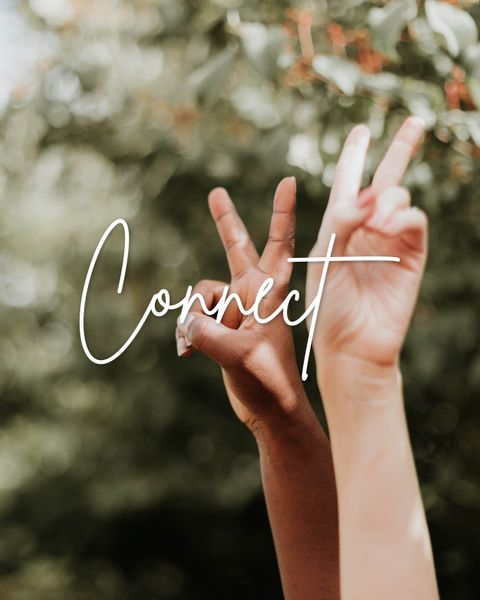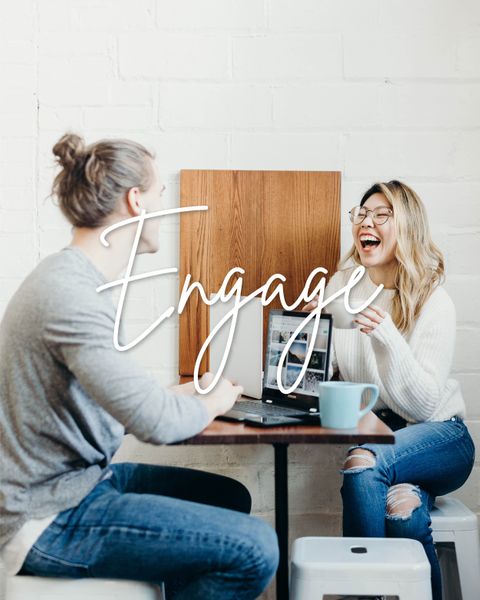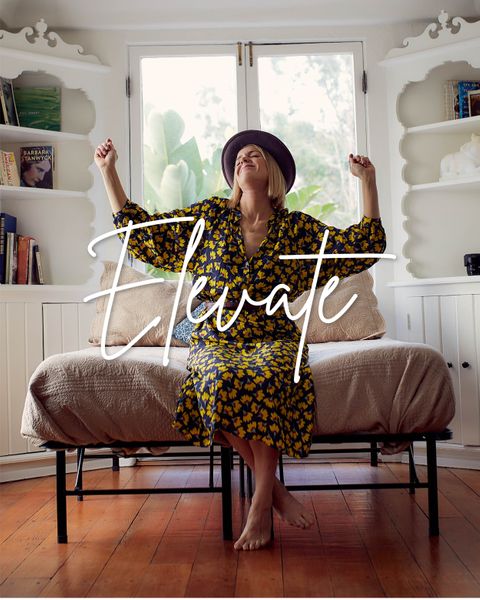 CERTIFIED SUMMIT COMPANIES
In our fast-paced, ever-changing industry, we know that to be a market leader, we need to constantly adapt and stay nimble. At Summit, we are committed to keeping the companies we serve ahead of the curve with the latest financial, career-path, marketing and leadership strategies. So what does it mean to be a Certified Summit Company?
For some of you, your company has already met the requirements to be a certified Summit SaIon, Spa, Barbershop or School. For many of you - your journey toward Certification is well underway.
Click the button below to see whether your company is eligible to join Summit Community!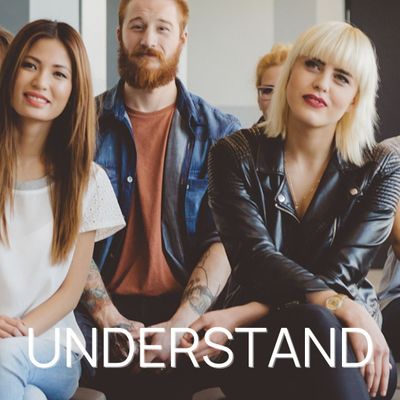 Your journey begins by attending The Summit, our 3.5 day flagship seminar where you will be introduced to the Four Pillars of SSBC.
Strong Financial Practices
Career Path
Marketing + Branding
Leadership Development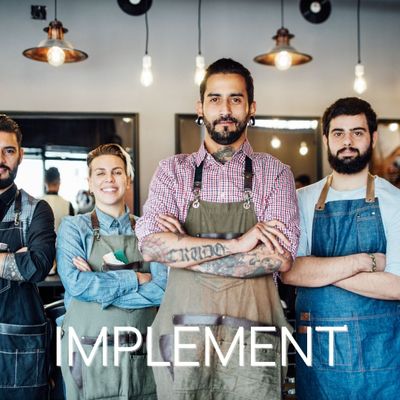 Once you have completed the 3.5 day seminar, you are now a Summit Certification Candidate. During this time you will implement Summit systems and strategies in your company.
Complete Modules 1-6 with a Summit Coach
Utilize L'Oréal Professional Products for your primary color line
Carry L'Oréal Professional Products in your retail area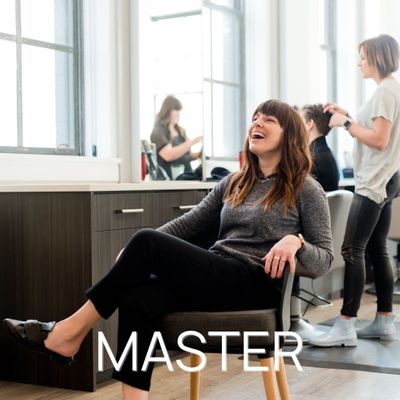 Once you have fully implemented Summit systems in your company, you will become a Summit Certified Company and will be invited to join Summit Community. Recertification will happen annually to ensure you are utilizing the latest Summit systems.
One (1) Consulting Visit with a Summit Coach per year
Maintain L'Oréal Professional Products Division Compliance
For our Community members, Certification represents a commitment to adopting and implementing the most current SSBC systems in their companies. Understanding and Implementing are the prerequisites to Certification and to membership in Summit Community - and Community is where market leaders like you come together to Master the four pillars, exchange ideas and excite your team.
MEMBER BENEFITS
As a member of Summit Community and a Certified Summit Salon, we want you to have access to the most innovative and effective resources available to help you better your best. We appreciate the commitment you have made to elevating our industry by passing it on and "growing people for a living." Ongoing member benefits renew annually. As always, we look forward to serving you and your team with our coaching, mentorship and resources.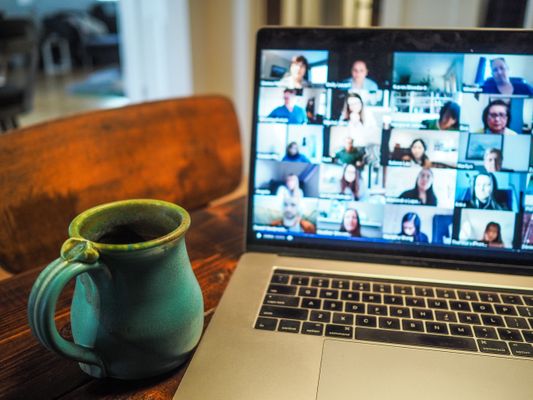 WEEKLY LIVE FORUMS
Join our SSBC team and discuss challenges and best practices in our ever-changing industry on weekly live forums dedicated to a focused weekly topic. Be a part of shaping the future of our industry!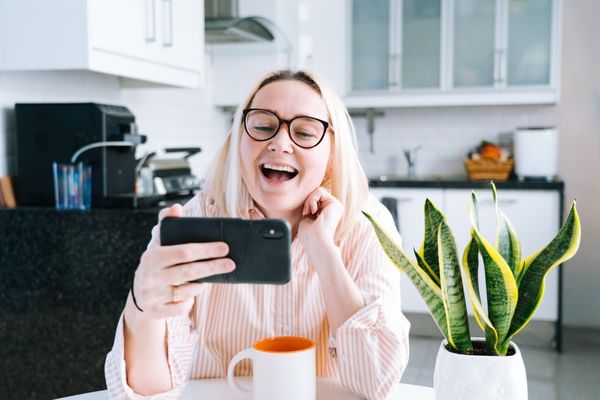 EXCLUSIVE CONSULTANT FORUMS
Imagine having the opportunity to connect with the other market-leader salons that your consultant coaches? These bi-monthly live forums are your opportunity to connect - and get inspired!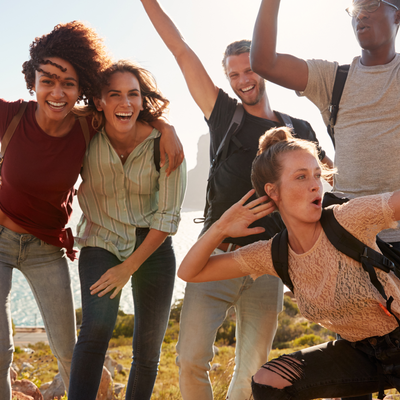 EXCLUSIVE, MEMBERS-ONLY EVENTS
Your invitation awaits for our members-only exclusive event Summit Unplugged: A Date With Destiny happening in 2024.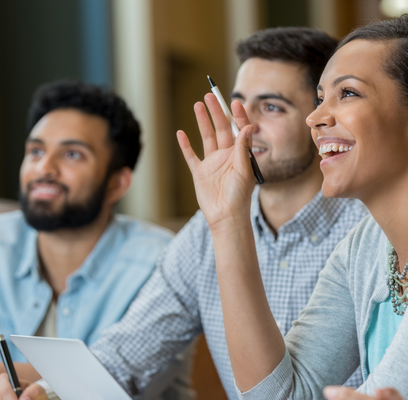 MEMBER PRICING
You will receive special member pricing on all SSBC hosted trainings, workshops and events. All you need to do is login in to your Community account and register. How easy is that?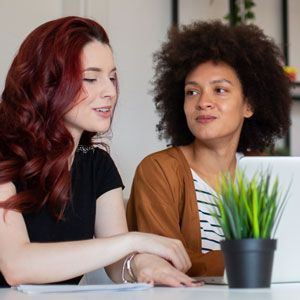 $200 OFF ONSITE COACHING
As a community member, you will receive $200 off all full-day, onsite consulting visits. This makes it even easier for you to re-certify each year!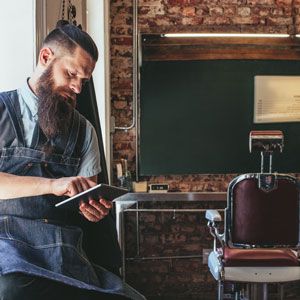 $100 OFF ONSITE SPECIALTY TRAINING
Receive $100 off all full-day, onsite specialty training visits. This includes Associate Training, Front DeskTraining , Leadership Training, Spa Consulting, Barber Consulting, School Consulting and Social Digital Training!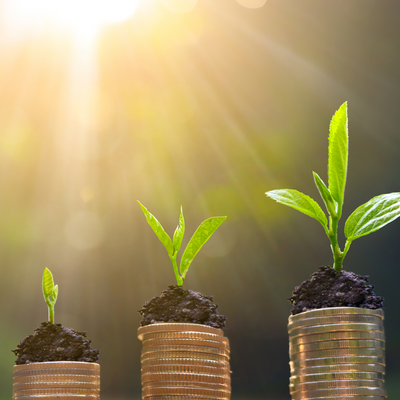 $300 OFF FINANCIAL SERVICES
Receive an annual credit for $300 toward our monthly bookkeeping and financial reporting services.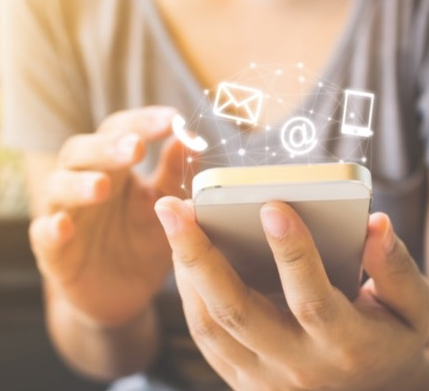 $200 OFF SOCIAL DIGITAL SERVICES
Take your digital brand to the next level. Receive an annual credit for $200 toward our web design and social media content management services.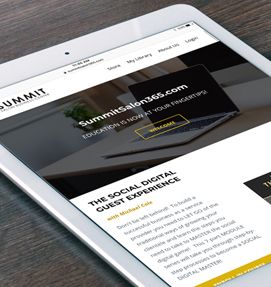 10% OFF PRODUCTS
Take advantage of your 10% discount on products, resources and summitsalon365 courses - stock up on your favorites.