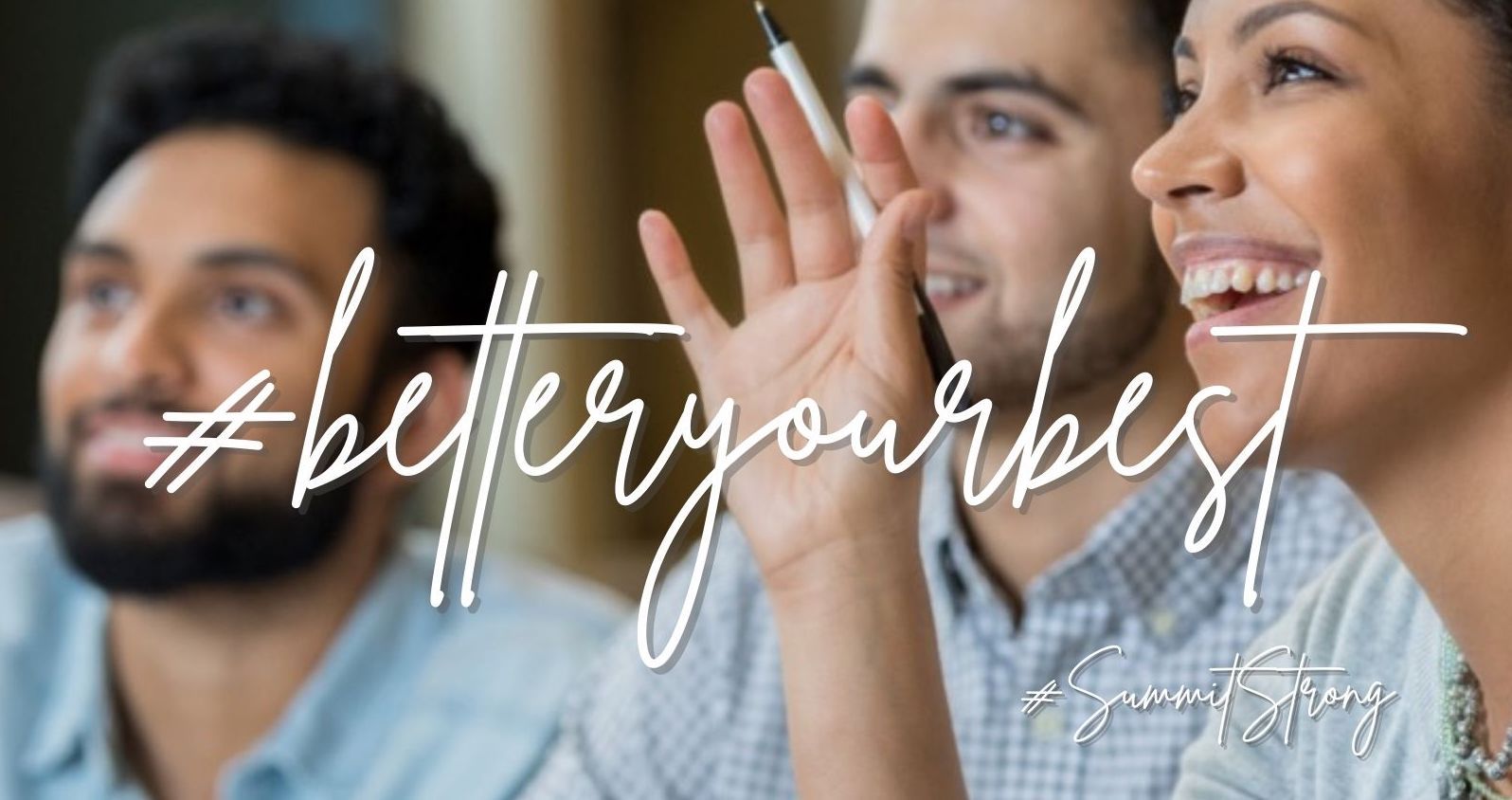 TIME WELL SPENT...
We work hard to bring you the most relevant, effective and exciting content that is available in our industry. You will find learning opportunities for everyone on your team - from new hires, to seasoned leaders - from personal finance to social digital success... we will meet you where you're at, and guide you to the top!
Looking for a customized workshop for your team? We can customize any of the workshops below and bring them to your team in-person or virtually. Email workshops@summitsalon.com to be connected to a facilitator.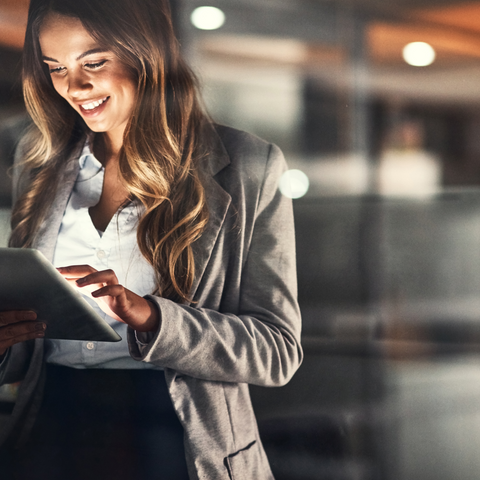 A Minute to Win It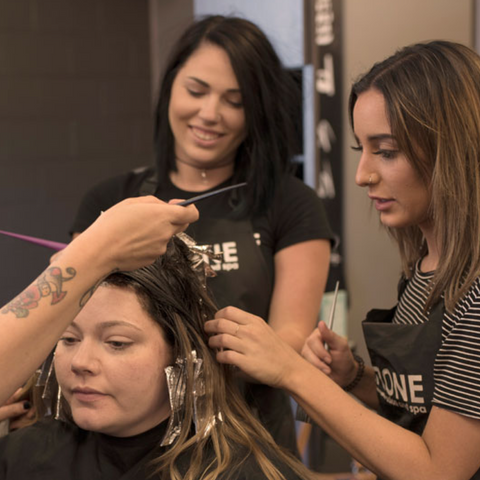 Associate Program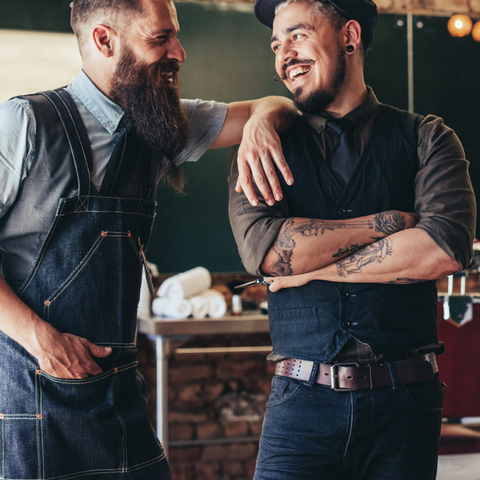 Barbershop Solutions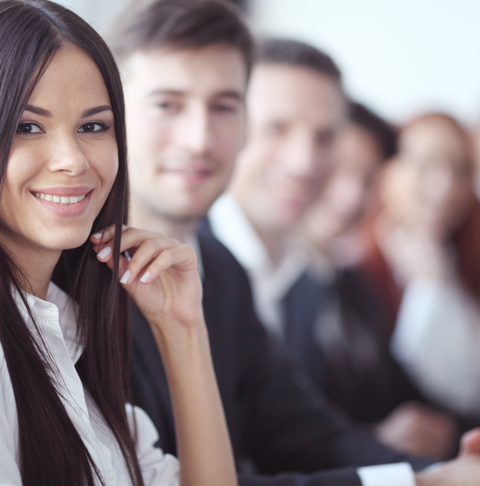 Energize & Lead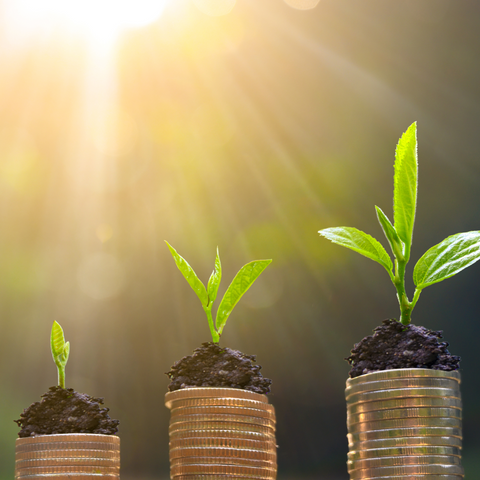 Get Growing!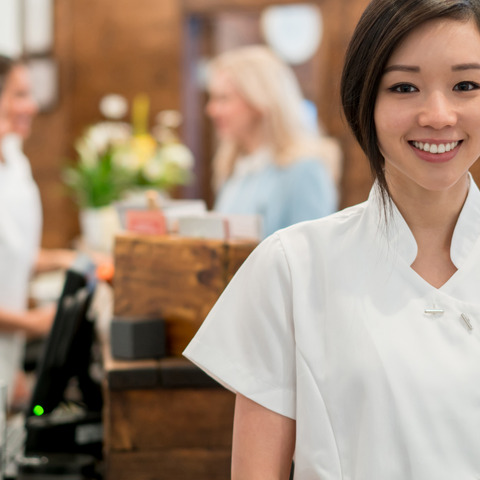 Get Growing! Spa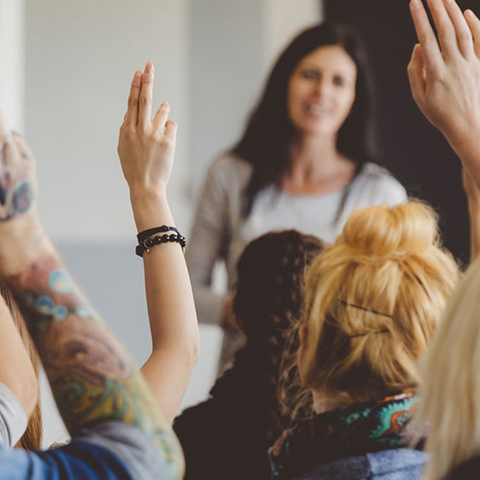 Get S.M.A.R.T.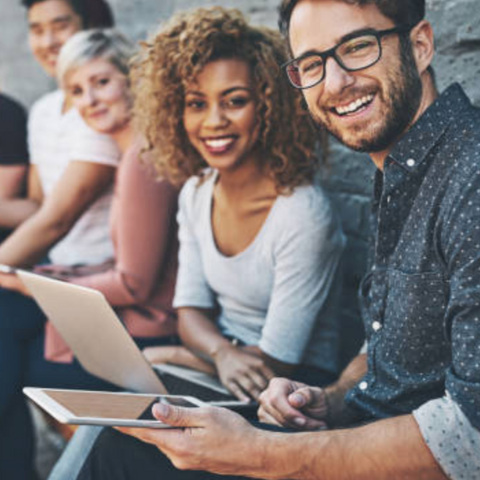 Instagram Flex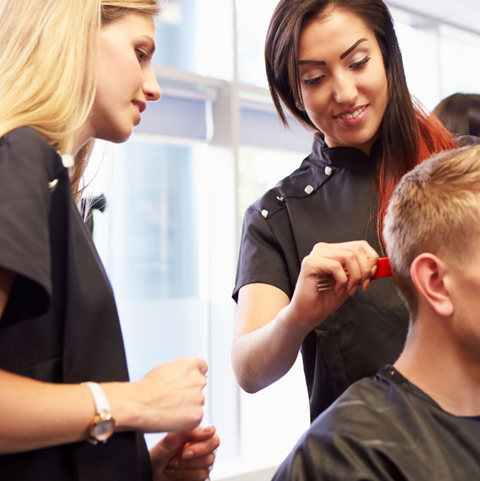 Level Up! Associate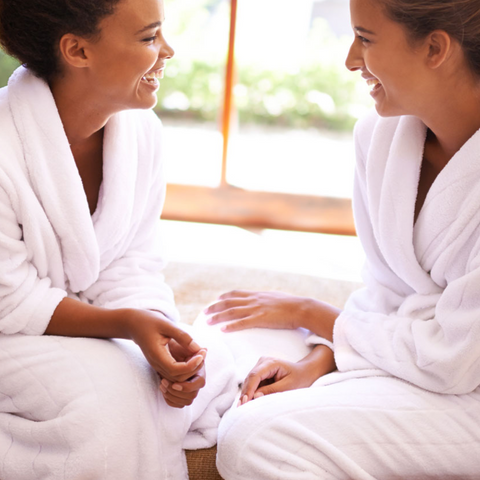 Level Up! Spa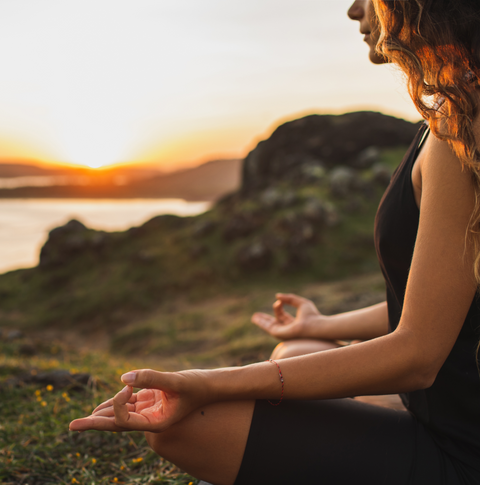 Mindful Leadership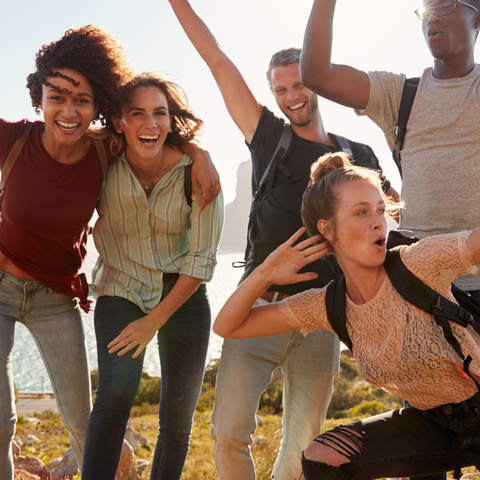 Mission Possible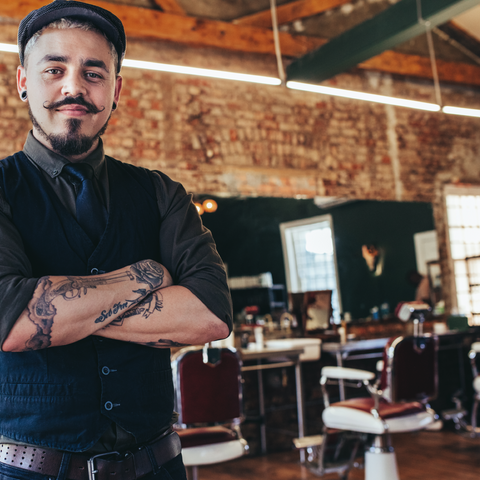 Ready, Set, Barber!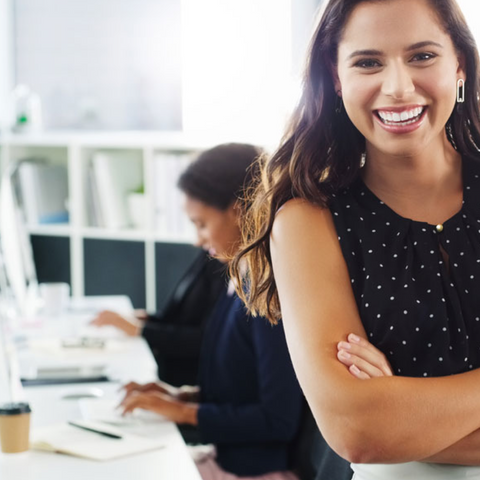 Ready, Set, Front Desk!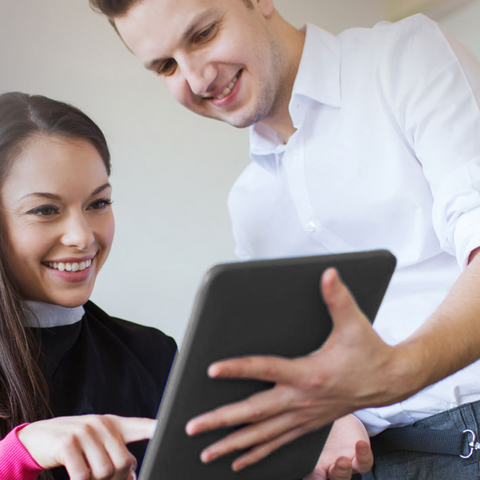 Ready, Set, Suite!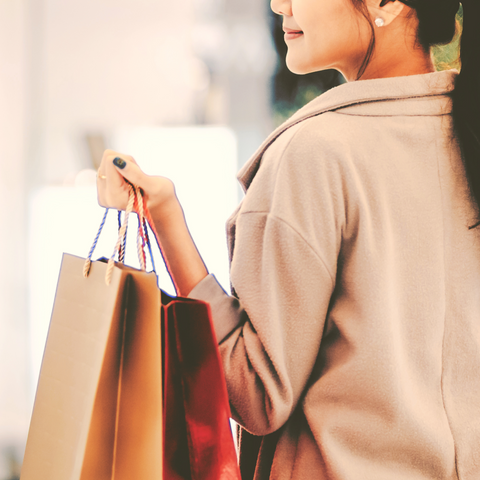 Retail Rev Up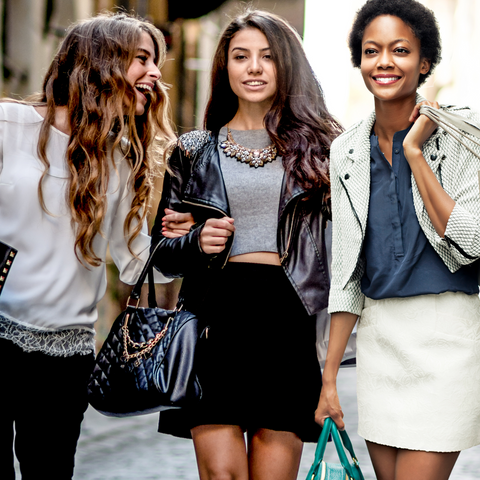 Retail Revolution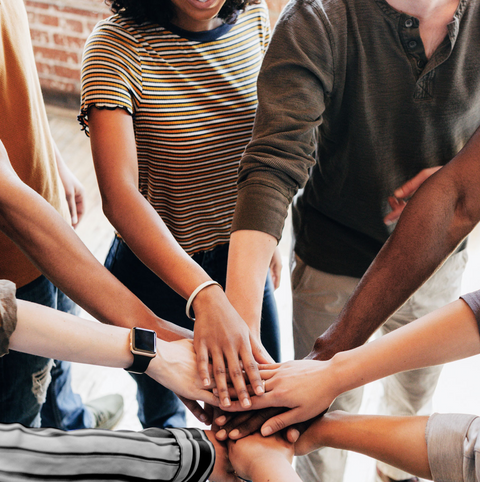 Salon Dream Team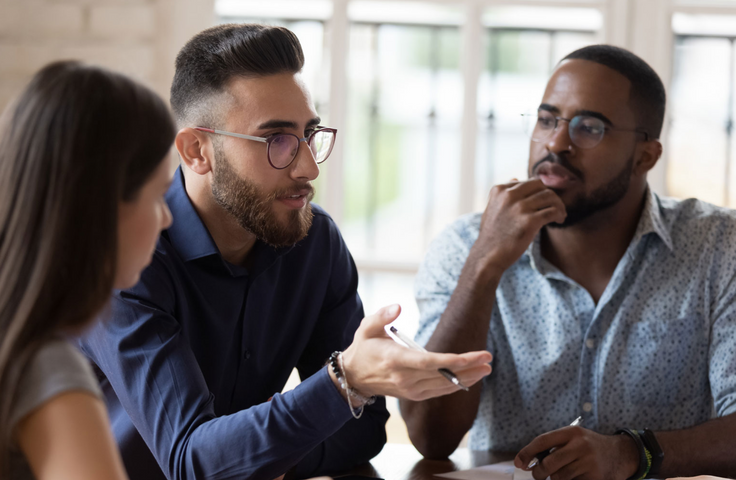 Salon Solutions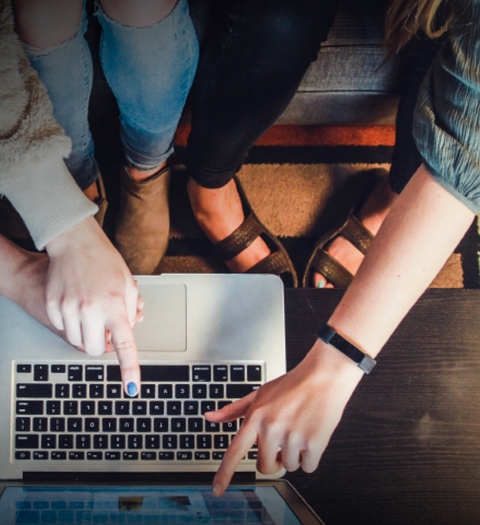 SEO Success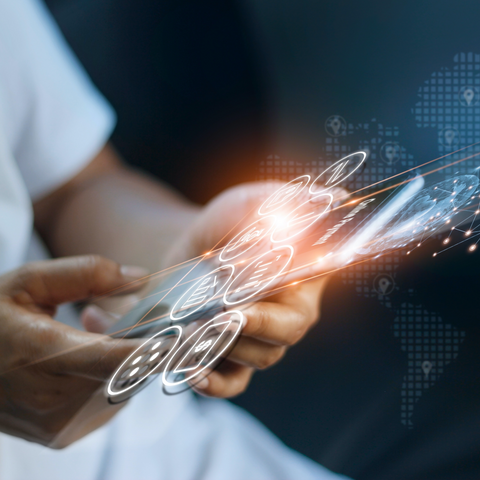 Social Digital Spa Provider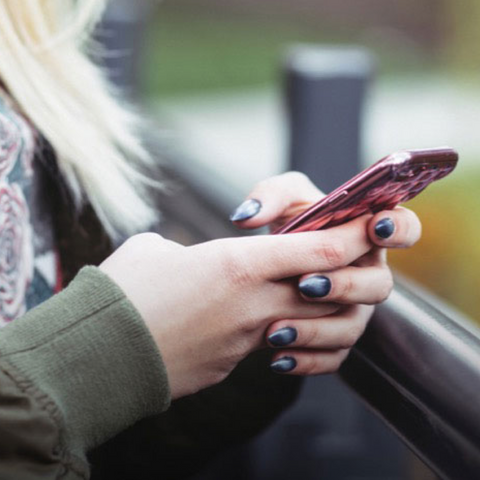 Social Digital Stylist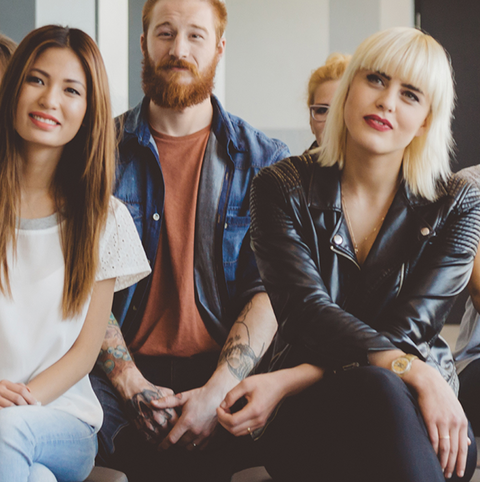 Summit Stylist
The Freedom Project
Video Creator Lab