SUMMIT UNPLUGGED: Ignite Your Passion
Join fellow Community members for 3 days of inspired conversation, purposeful networking, and meaningful takeaways.
January 28-30, 2024 - Cancun, Mexico
EARLY BIRD REGISTRATION IS EXTENDED!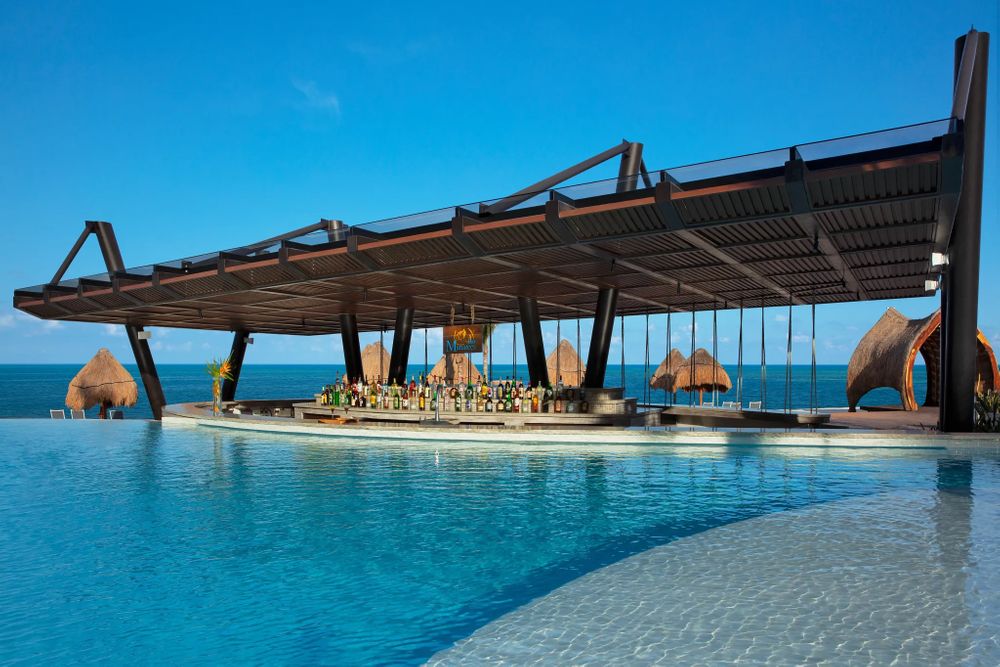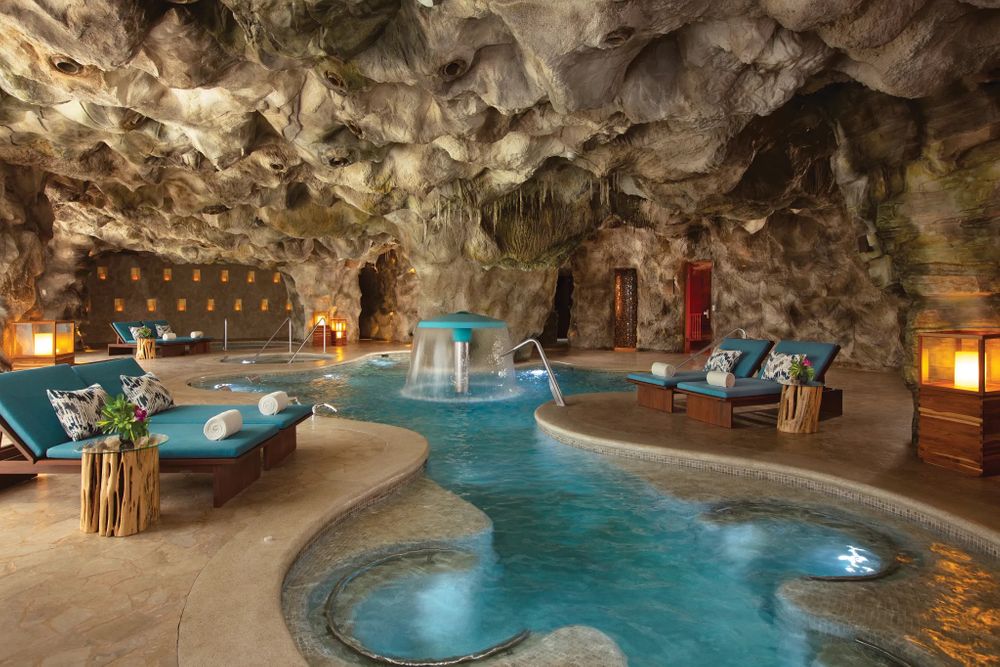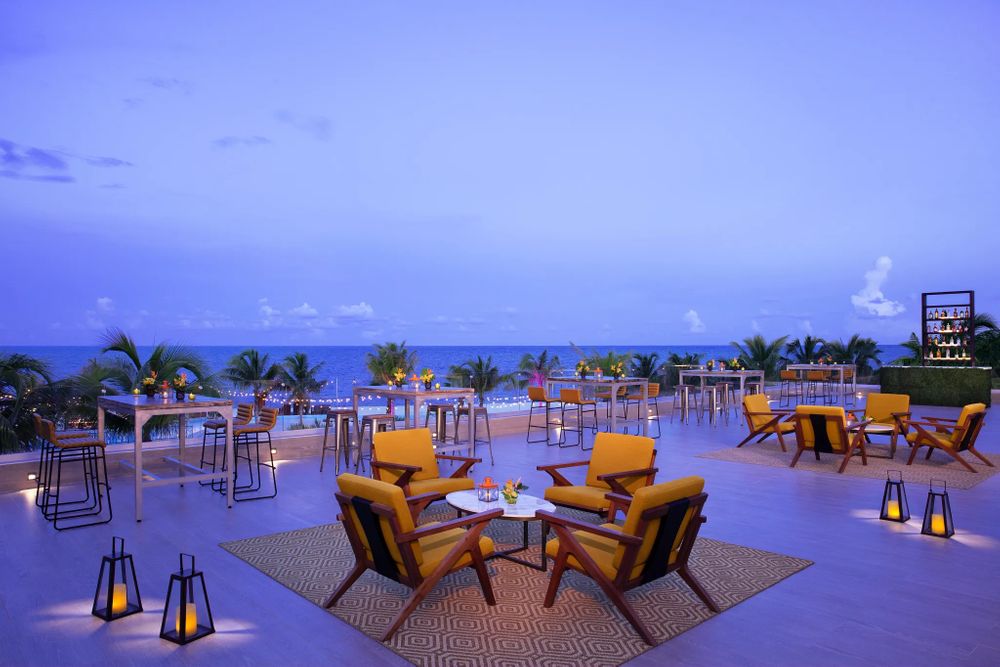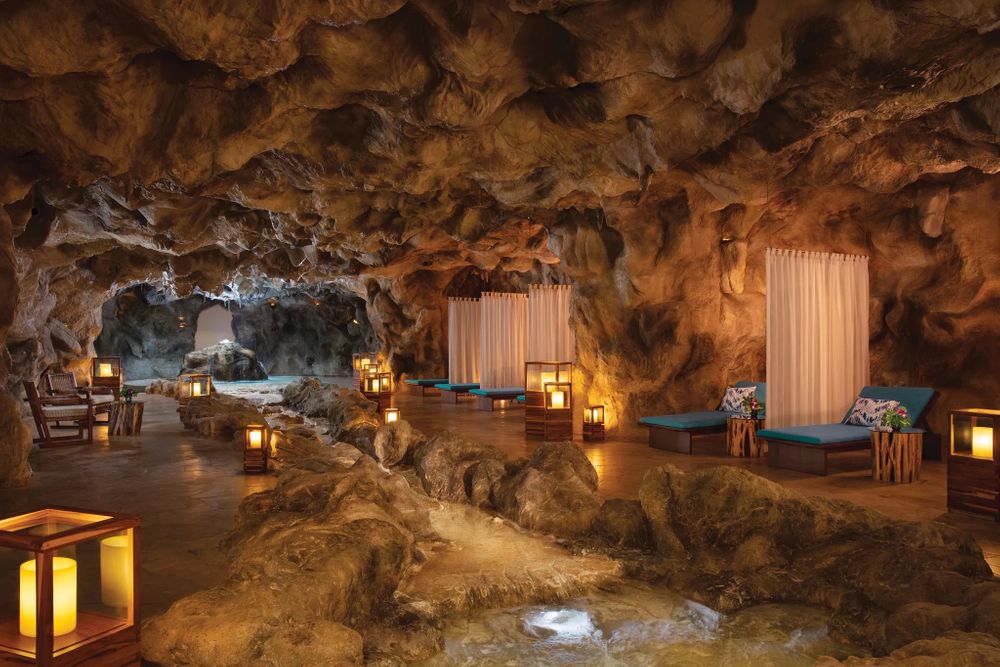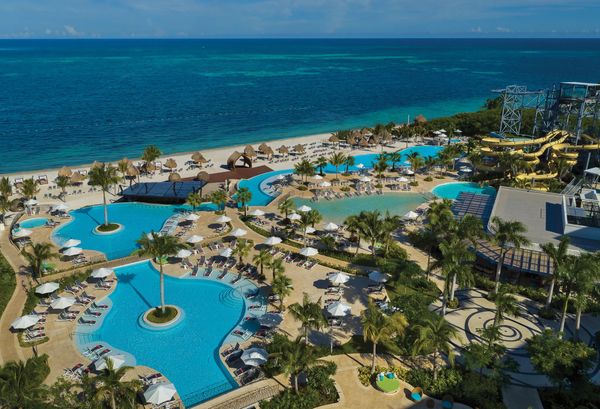 THE VENUE
Inspired by the surrounding Mayan jungle, Dreams Natura Resort & Spa in beautiful Riviera Cancun offers a unique experience, including incredible accommodations, outstanding activities, and delicious dining. Facing the Caribbean Sea on a white-sand beach, this AAA Four Diamond all-inclusive resort is a short 10-mile drive from the Cancun International Airport and features the sumptuous Dreams Spa by Pevonia® - designed to look like the region's remarkable cenotes.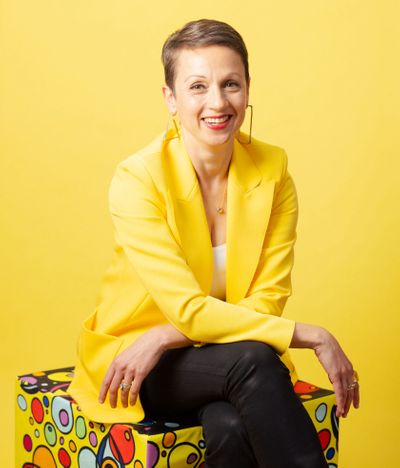 KEYNOTE SPEAKER: NATALY KOGAN
A leading expert on emotional fitness and leadership, Nataly Kogan is an entrepreneur, best-selling author, and keynote speaker on a mission to activate millions of people to struggle less, thrive more, and embrace their Awesome Human!
She is the founder of Happier, Inc. and has worked with hundreds of top companies, teams, and leaders through her Happier @ Work and leadership programs.
Nataly is the author of HAPPIER NOW, GRATITUDE DAILY, and THE AWESOME HUMAN PROJECT and hosts The Awesome Human Podcast that people call their "best-self hour".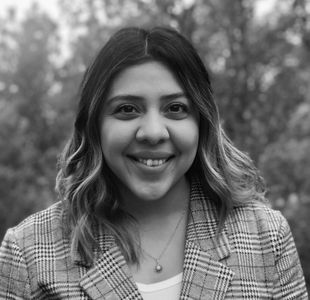 "Navigating Imposter Syndrome"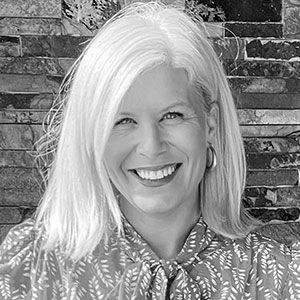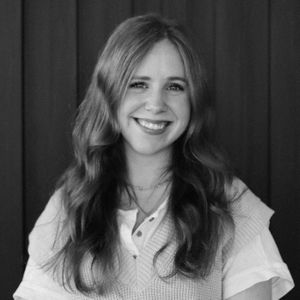 "Navigating Imposter Syndrome"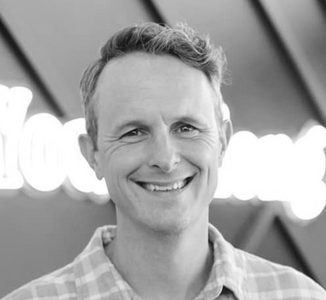 "The Hairy Challenges of Leadership"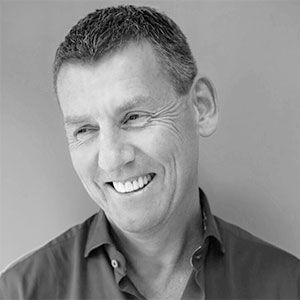 "The Hairy Challenges of Leadership"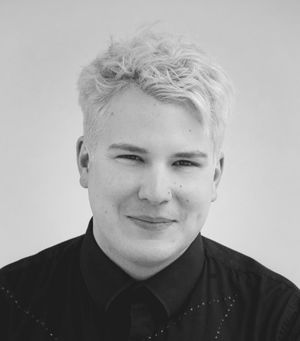 Master of Ceremonies | "SUMM IT UP LIVE!"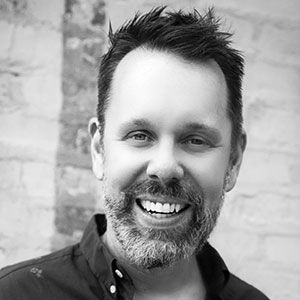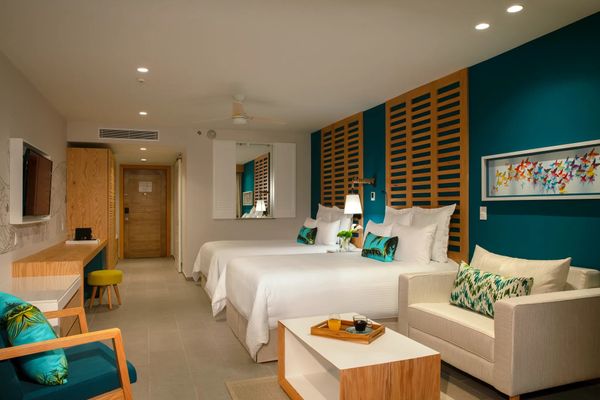 OCCUPANCY
Early Bird Registration $1,795

Event Registration $2,195 per person

Maximum occupancy per suite is 3 adults.

If you want to add a non-conference attending adult to your room (13 years or older), you will be billed an additional $486.00 for a king-bed room or $540.00 if requesting a double-bed room. Room types are available on a first come, first served basis.
FREQUENTLY ASKED QUESTIONS
Who should attend this event?

Summit Unplugged is for owners, managers, shareholders, and leadership teams of certified Summit member salons. Attendance is currently limited to 4 per company per location.

Do I need to pay additional costs for food at the event?

Dreams Natura is an all-inclusive resort with multiple food and restaurant outlets (and bars!) that are included with your stay.  If you choose to order some of the specialty items offered in the restaurants, there could be a small surcharge. But there are plenty of food and drink options offered complimentary with your registration fee.

Are you allowing people to extend their hotel reservation if they want to stay longer?

Yes, attendees may extend their stay outside of Summit Unplugged dates.  Please contact the property with inquiries.

Is my flight provided?

Attendees pay for flights on their own.

Is transportation provided from the airport to the hotel and back to the airport?

Attendees pay for their transportation on their own. To ensure your safety, please contact Amstar directly to schedule transportation: natura@amstardmc.com or +52 (998) 689-0400 extension 4001.

Is my registration fee refundable if I need to cancel?

Registration fee is refundable before September 28.  50% of registration is refundable between September 29- October 28.

I had an emergency come up and can't go.  Can I send someone else in my spot?

An attendee may send someone from their company or attempt to sell their registration within Summit Community. Please call SSBC at 800-718-5949 ext. 4.

I'd like to bring my family.  Can I purchase an additional room for my family/kids for the event?

Summit Unplugged room rates are reserved for the event attendees.  The hotel may have additional rooms available upon request.

What is included for activities at the resort?

There are 4 beautiful pools and the Rollglider aerial ride are included at Dreams Natura. Ziplining, cave expeditions, hidden cenotes, other excursions are available for additional costs. Check the website link for more details.

What should I pack? Is there a dress code for the meetings and events during the program?

Casual dress code for conference sessions.  Sunday evening is a welcome reception. Monday evening will feature a Community Member recognition dinner and beach formal is suggested.
"Being a business owner can get very lonely. You have a million questions and no where to turn. Summit community is my resource headquarters. This is a safe space to ask those questions anywhere from marketing ideas to legal guidance. Having access to forms, live forums, & videos that help keep my systems in place and organized. These are just the few reasons i recommend Summit Community. "Sit next to the person that's doing BETTER THAN ME, so I can learn!"
Nichole Garner - Capelli's Studio & Spa