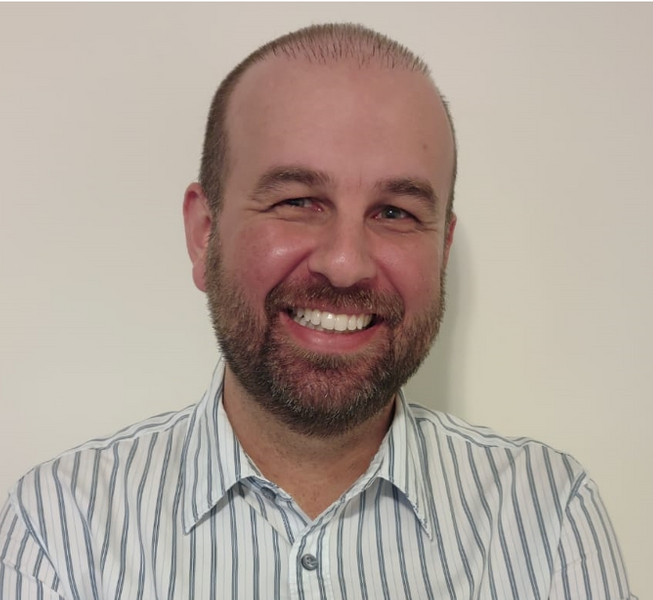 Eduardo Moro
Financial Services Specialty Accountant
I am a Financial Services Specialty Accountant with a passion for helping entrepreneurs in the professional beauty industry achieve financial success. We don't just crunch numbers; we help manage, account for, and offer comprehensive assistance to ensure salon success.
My journey in this field began with a solid educational foundation, including an MBA in Finance, a Business Degree, and a Diploma in Business Accounting. These qualifications have equipped me with the knowledge and expertise necessary to navigate the intricate financial landscape of the beauty industry.
One of the most fascinating aspects of the professional beauty industry is the tight-knit community it fosters. Working with salons from different regions, I've discovered that salon owners often know each other, creating a remarkable sense of camaraderie and support within the industry.
What drives my passion for helping entrepreneurs is the gratification of guiding salon owners on their financial journey. Whether it's steering them toward financial stability or identifying areas that need improvement, I find immense satisfaction in contributing to the sustainability and success of their businesses.
Summit Salon Business Center holds a special place in my heart. It represents more than just a workplace; it embodies a sense of friendship and gratitude that motivates me every day. I am honored to be part of this community, working hand in hand with salon owners to ensure their financial well-being and prosperity.