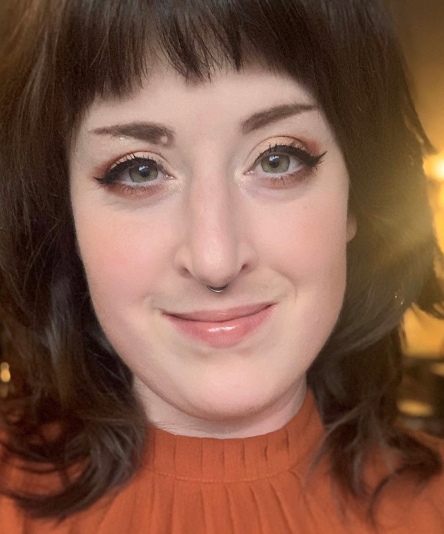 Cassie Howboldt
Accounting Customer Service Representative
I serve SSBC as an Accounting Customer Service Representative.
I enjoy connecting with others and have a natural ability to make people feel comfortable and valued. One fascinating aspect of the professional beauty industry I've learned is salon owners' and stylists' incredible resiliency and determination. They work tirelessly to bring beauty and confidence to their clients.
I thoroughly enjoy helping entrepreneurs because I have a deep-seated passion for supporting and assisting people. Building relationships and positively impacting others' lives are central to who I am.
To me, Summit Salon Business Center represents an opportunity to work with a dedicated, hardworking, and fun-loving team of individuals. It's a gateway to connect with an even more incredible and diverse community, including consultants, clients, and fellow professionals, all driven by a shared passion for the beauty industry and its success.