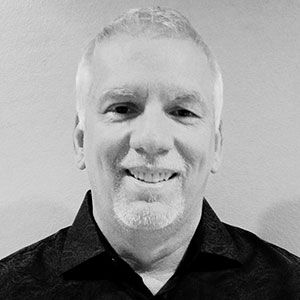 Mike Brandon
Salon Consultant
Mike serves SSBC as a Summit Salon Consultant. He grew up in the beauty business and took on his family business of distributing hair care to beauty professionals in 1987. Through this journey he became familiar with The Summit and started realizing that his customers were growing faster and becoming stronger owners by implementing these systems. Out of this experience Mike has personally brought 50+ salon owners to The Summit program and has seen tremendous growth in these salons. Because of his passion for the Summit Salon systems he decided that he wanted to be a bigger part of the movement. Mike became a Summit Salon owner in 2009 and a Summit Salon Academy owner in 2008.
Mike's approach is honest, to the point, and effective. He helps salon owners and stylists that are resistant see the "why" and "how" behind things for the very first time. Because of this he has had success in developing many companies quickly and effectively.
ADDITIONAL INTERESTS & INSIGHTS
I'm a singer songwriter and have released 3 CDs.
I own more than 20 business covering 3 timezones.
I married the girl I sat behind in high school math class.