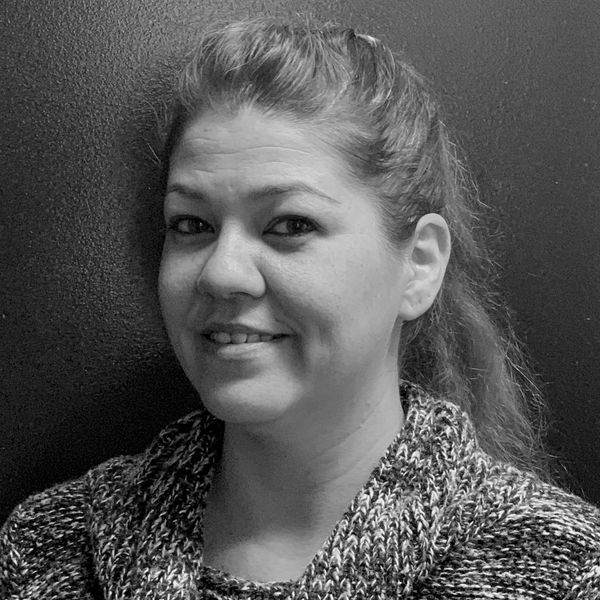 Amanda DesLauriers
Salon Valuation Coordinator/Financial Services Accounting Clerk
Amanda serves Summit Salon Business Center in the Financial Services Division as an Accounting Clerk. She has both Business Administration Diploma as well as Accounting and Payroll Diploma. Amanda has over 10 years of accounting experience coming from the very fast paced city of Edmonton Alberta. Her previous experience includes Public Accounting, Telecommunications, Construction, and Auto Finance.
Amanda enjoys spending her free time with family, friends, creating art, trying new things and having new adventures.
She dreams of traveling the world and would like to see as many art museums as possible.
Amanda feels she owes a lot of who she is today to her daughter and her family who are always there to guide her and support her.