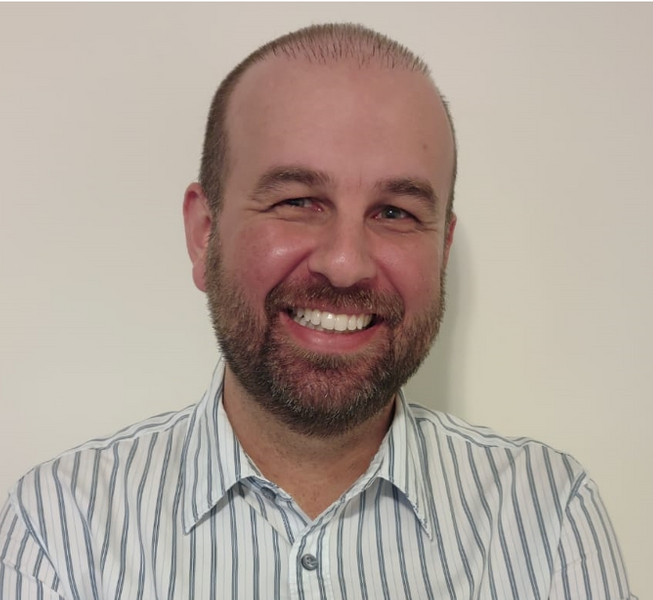 Eduardo Moro
Financial Services Specialty Accountant
Eduardo serves the Financial Services Division as the Financial Services Specialty Accountant. He has a Bachelor of Business Administration, MBA of Finance and has graduated in Business Administration with a concentration in accounting. Eduardo has over 15 years of experience in financial field in total.
FUN FACTS:
· Eduardo arrived in Canada in 2021 to conclude the last year of his Business Accounting course.
· On weekends he loves to be outdoors (trails, camping, and travelling to nearby places). He used to travel almost every weekend by motorcycle.
· He enjoys spending his free time with his family and friends.