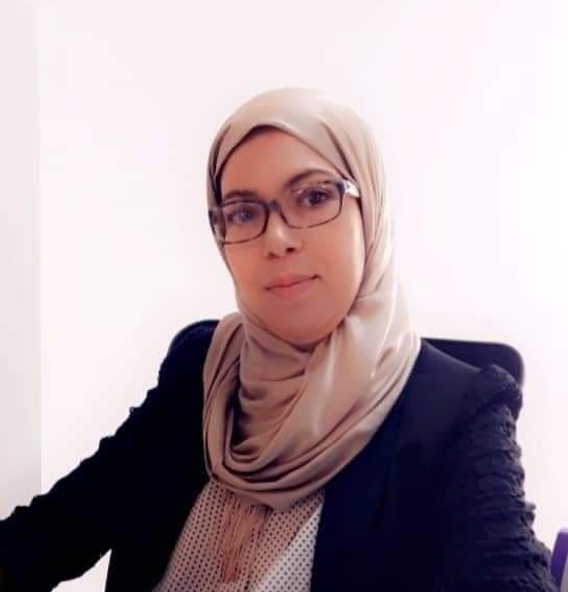 Imen Ferchichi
Financial Services Accounting Clerk
Imen has a bachelor's degree in Accounting from ISG TUNIS in Tunisia. Aside from that, she has over 10 years of experience working in the field of finance and accounting. She has worked as both an accounting manager and team leader, as well as an administrative manager for an International Trade company.
Fun facts:
· Imen can speak English, French, and Arabic.
· She loves cooking traditional food and shopping.
· She loves travelling and spending time in nature with her two children and husband.