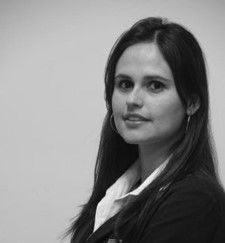 Tatiana Martins
Financial Services Accounting Clerk
Tatiana is an Accounting Clerk with the Financial Services Division. She was pharmacist in Brazil and worked as a consultant for over seven years. She graduated with honors in Business Administration-Accounting from Nova Scotia Community College, and volunteered for a year as a bookkeeper at The Dartmouth Learning Network before joining SSBC.
Fun Facts:
She arrived in Canada in 2018 with her husband, and they brought their two dogs (a border collie, Nutella and a mix, Dukesa).
She loves walking with the dogs around the city and trails.
She also enjoys making crafts and reading fiction, especially if it's a series!