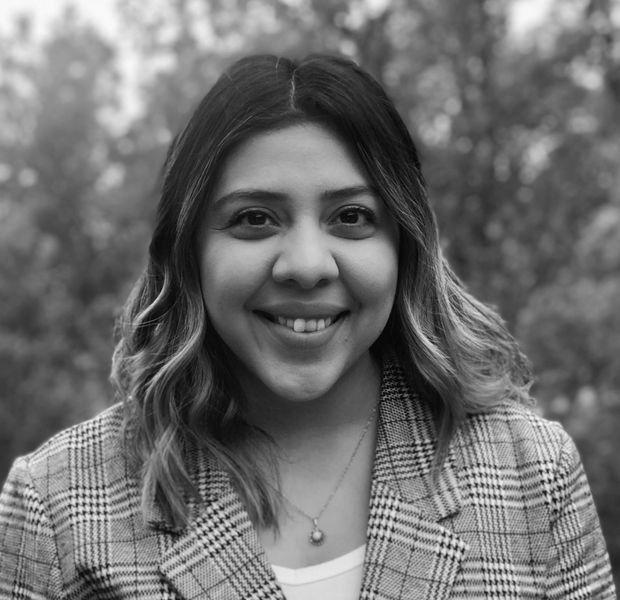 Araceli Castañeda
Leadership Trainer
I have been in the salon industry for seven years and began as a front desk expert. I'm now the general manager of a multi-location salon in South Central Texas and lead a team of 40+ individuals. I am deeply passionate about assisting my team to set and achieve different life and career goals. There's no greater feeling than witnessing another's success!
I believe the beauty industry celebrates the mingling of art & science; as such, our approach to salon companies and team members should reflect that. My hope is to equip individuals and fellow leaders by enhancing communication, implementing processes, and facilitating a deeper understanding of self.
I am an avid sports fan (Go Pack Go!), reader, and coffee enthusiast. In my free time, I love to travel and spend time with my friends and family.
Fun Facts:
- I've published original research and presented that research in Australia
- I picked up running during quarantine and have completed several half marathons since
- I have a Master's in Marriage & Family Therapy