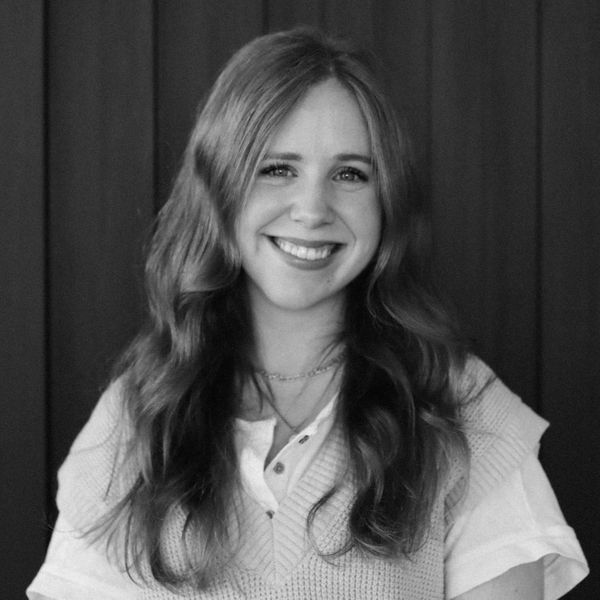 Haleigh Culverhouse
Leadership Trainer | Certified Enneagram Coach
I love that my whole career is focused on of connecting with people, stories, and seeing the way that our unique wirings simply cannot be duplicated. That is why I became a licensed therapist and certified enneagram coach.
When I think about my "purpose" I think about connection. I saw a video once that totally changed the way I wanted to lead in the mental health field. Lili Reinhart was speaking about existence (deep, I know, but hang with me). She explained that she often thinks of our lives as if we were once little celestial beings that had the opportunity to experience the fullness of life as a human - the emotions, the relationships, the beauty of nature, and so much more. And in that moment, I decided that I wanted to be a leader that leans in and does this whole "connection" thing well. Now, I have the opportunity to help other leaders lean in too. It is the best.
I am passionate about supporting Millennial and Gen-Z salon leaders as they explore big questions like:
"Who am I?"
"What kind of legacy do I want to leave with my company?"
"What type of impact will I have?"
"Who is influencing ME?"
"Why do I show up and do what I do?"
THESE are the things we unpack through the Enneagram. I feel most alive when I am meeting leaders where they are, walking alongside them as they dive deeper into who they are, and celebrating all of the beautiful milestones along the way!