What We Offer
Summit offers turnkey systems and strategies - as well as the coaching, training and services to support you as you understand, implement and master success in your company.
ACCOUNTABILITY
We believe in accepting accountability for our actions, responsibilities and goals.
INNOVATION
Our ever-changing industry mandates that we embrace new ways of thinking and new ways of doing.
PASSION
We encourage others to focus their time and energy on what brings them joy.
SERVANT LEADERSHIP
Our leadership is powerful only in how it inspires and motivates someone else. ​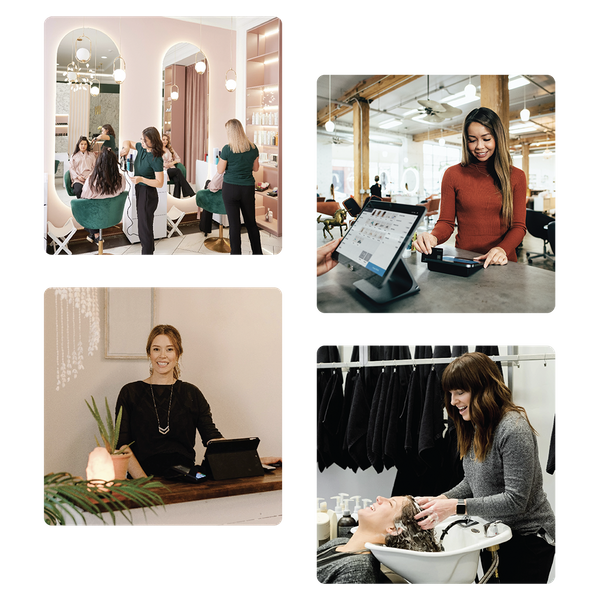 You Don't Have To Go It Alone.
#teamsummit is made up of a dynamic and diverse group of individuals who share a set of core values and a passion for growing others through servant leadership. We believe that everyone in our industry has the ability to achieve success and prosperity.
We meet you where you are at, and guide you to the top.
Our coaching, training, services and resources are all designed to do one thing - manifest your company's full potential.
Ready for your complimentary discovery call?
Why Work With Us
We are passionate about empowering others by passing on knowledge and wisdom that we ourselves have received, so that those we serve can dream as big as they dare, and live the life that they always wanted. We are ready to assist you with any phase of your company's journey: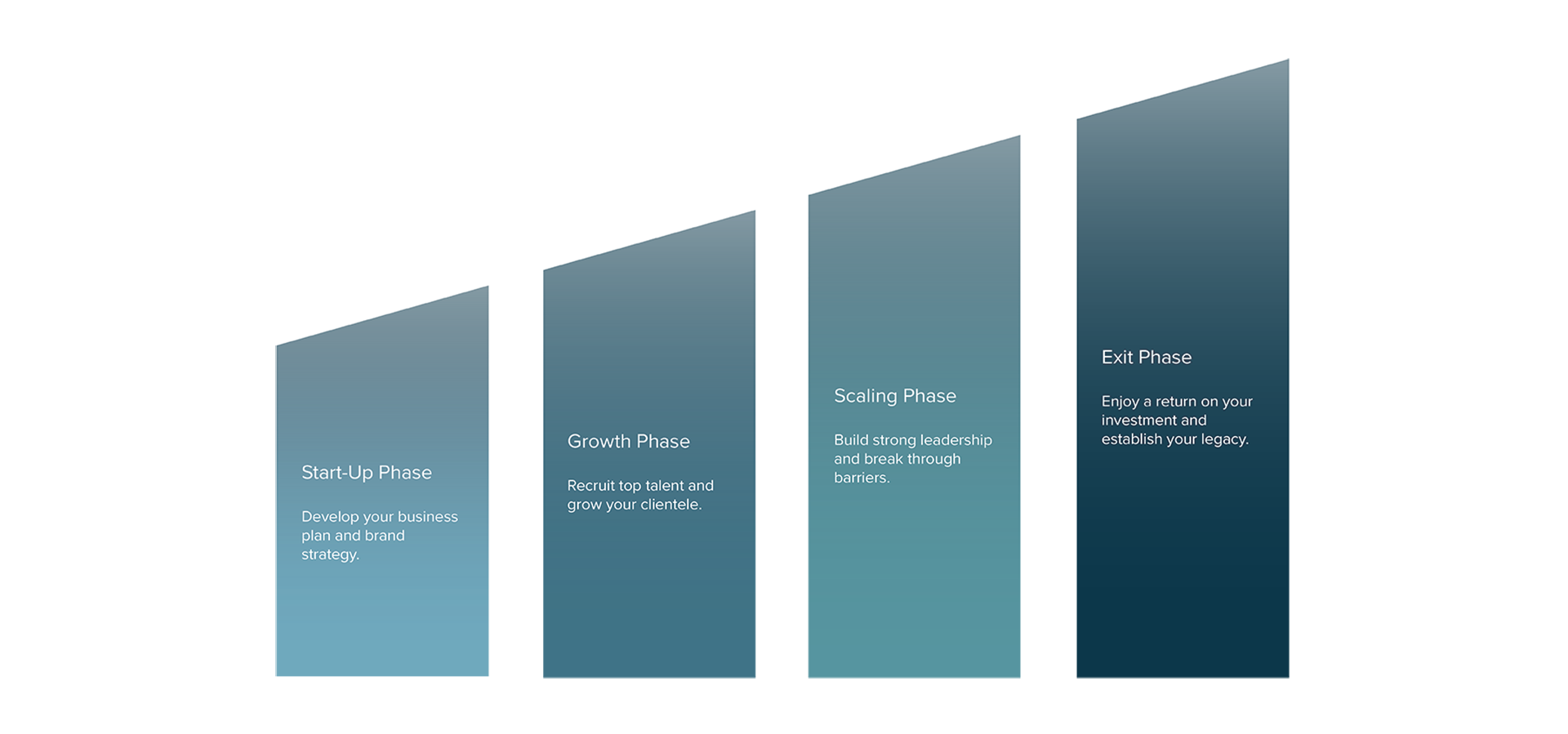 Talk to a Summit Certified Coach Today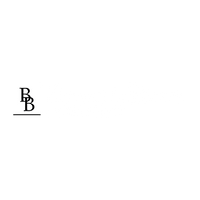 Success Stories
Don't just take our word for it. Take a moment to meet some of our client owners and how their Summit journey transformed their businesses and led them to the success they always dreamed of.
Chemistry Hair Salon
Meet Bryan, owner of Chemistry Hair Salon. Within their first year of implementing our systems, his salon DOUBLED its service dollars and TRIPLED retail sales! And that wasn't the only benefit he saw - but we'll let Bryan tell you about what he's experienced himself.
Urban Betty
Chelle Neff of Urban Betty Salon in Austin, TX went from having only $2K in the bank to over $50k in just two months of implementing just ONE of our strategies. Eventually, they grew by 82% in only 3 years!
Jungle Red Salon
How would you feel if you suddenly moved your salon to a high-end area of town with high-end rent? Naturally, this would cause sleepless nights for many owners. But that's not what happened to Lisa Travis, owner of Jungle Red Salon in Miamisburg, OH. Instead, her salon grew by 15% that year! Partly because she implemented strategies that led to her better connecting with her team. Watch as she details her experience. It will truly inspire you:
Gemini of Chicago
Meet the Kiorkis sisters, Owners of Gemini Of Chicago. Like many salon owners, they knew how to style hair, but next to nothing when it came to running a salon business. Because of this, they struggled with growth and sustainability. After just one year of implementing Summit Salon's systems, they experienced an impressive 18% growth! Since then, they have maintained 15% growth each year.
Your journey toward your full potential starts here.
Frequently Asked Questions
How do I know which coach to choose? +
All of our coaches and trainers have had success implementing Summit strategies and systems in their own salons, spas, barbershops and cosmetology schools. With a team of over 140 industry experts throughout the U.S. and Canada, we will pair you with someone who understands the particular needs of your market and business model. Our coaches and trainers are passionate about passing on the knowledge that helped them master their particular field.
What kind of results can I expect from working with Summit? +
Summit Company's working with a coach experience an 18% increase in overall sales in year 1 - with sustained year over year growth of 10% - 15%. Working with a coach holds you accountable as a leader while providing you with the support you need to implement our systems.
What if I am not a L'Oréal Professional Products partner salon? +
SSBC, in exclusive partnership with L'Oréal Professional Products, is committed to ensuring the business and personal success of every salon and spa professional. If you have not yet partnered with a L'Oréal Brand, there are still many ways that we can help you grow your business, including The Summit Immersive experience, workshops, trainings and services.
What if I haven't opened my new salon yet? +
Summit specializes in helping new salons get off on the right foot. We can assist with financial planning, including business plans that will help you secure financing, marketing & branding, and with developing a comprehensive career path that will help you attract the most sought-after talent in your market.
What if I am ready to sell/exit my salon? +
Sadly, many companies close when the owner is burnt out and their lease has expired. At Summit, we can help you maximize the value of your business, provide valuation services, and help you develop a leadership team that will pay top dollar for the business that they are already invested in. THAT'S how you end strong in this industry.
Do you offer payment plans? +
Summit is committed to making our coaching, training and services affordable to companies of any size. We offer flexible payment plans, most of which can get you started on your journey for less than $1,000 per month.
We Can't Wait To Meet You!
Our team is eager to learn more about your dreams. We would be honored to help you create a customized roadmap to success that includes the support every small business owner needs to achieve their goals.
Free Resources. How Awesome Is That?
We are creating a community that is committed to changing the narrative in our industry - a community that understands how powerful it can be to earn an incredible living doing something you love.
Come join us and be part of the conversation.