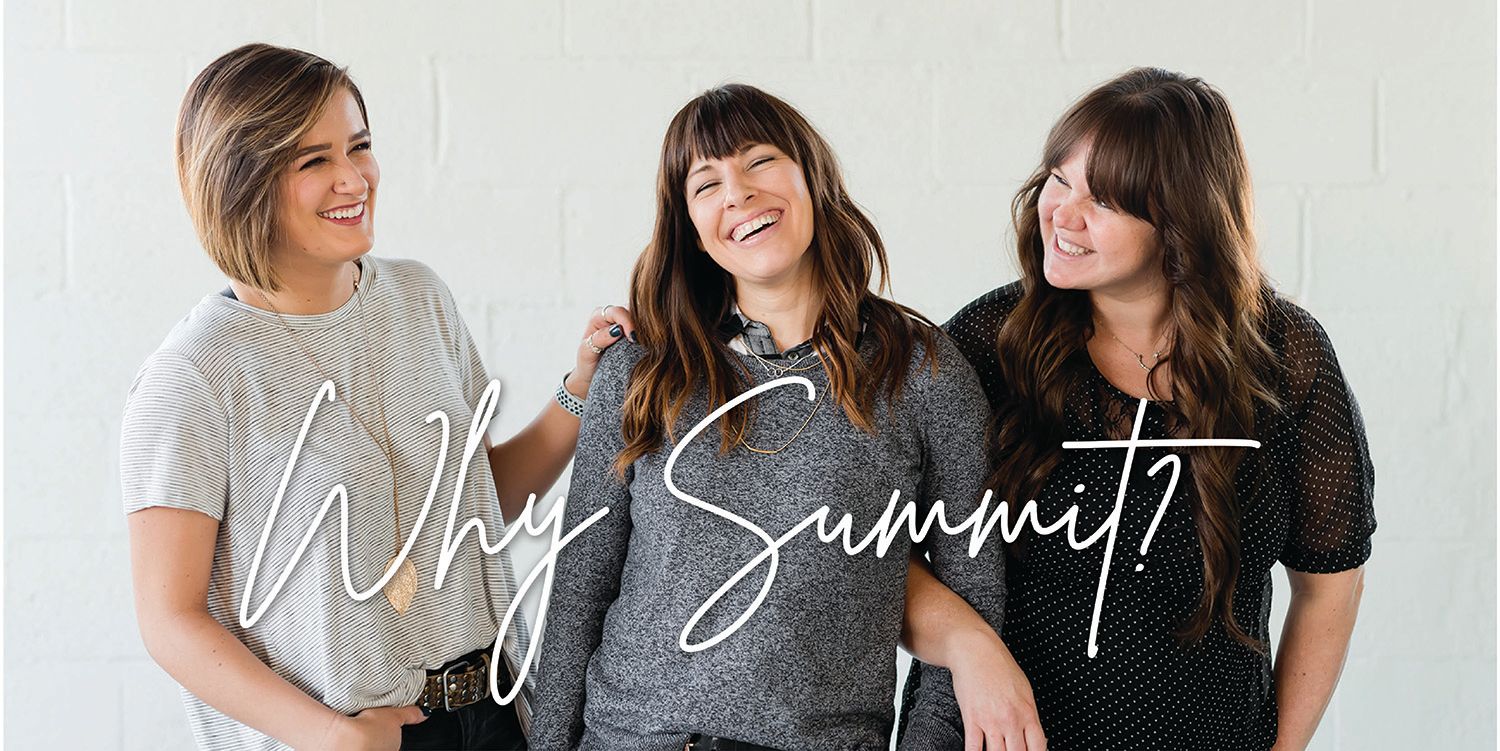 EARNING THE RIGHT STARTS WITH THE "WHY"
For each and every member of the Summit team, working with salon, spa, barber and school professionals is a humbling experience - a profound lesson in the power of serving others without ego and from a place of love. We are passionate about empowering others by passing on knowledge and wisdom that we ourselves have received, so that those we serve can dream as big as they dare, and live the life that they always wanted.
BUILDING A STRONG FOUNDATION FOR SUCCESS
SSBC is not only the world's largest consulting company focused on elevating the beauty industry one business and one individual at a time - we have a 25 year history of proven systems and strategies that continues to innovate and meet the demands of our ever-changing world.
You won't find a more comprehensive library of tools, workshops, online learning and services - paired with custom coaching and training for you and your team. But that's not why you should be part of this community... join us and be a part of changing the narrative in our industry to one of passion, purpose, prosperity and HAPPINESS! You belong here - and we can't wait to meet you.
PPD Partnership Info
Summit Salon Business Center, in exclusive partnership with L'Oréal Professional Products, is committed to ensuring the business and personal success of every salon and spa professional. Our program boosts salon efficiency and cash flow by helping salons work better. L'Oréal Professional Products brands support our efforts in elevating the salon industry by making Summit available to salons that have a desire to become a trusted partner.