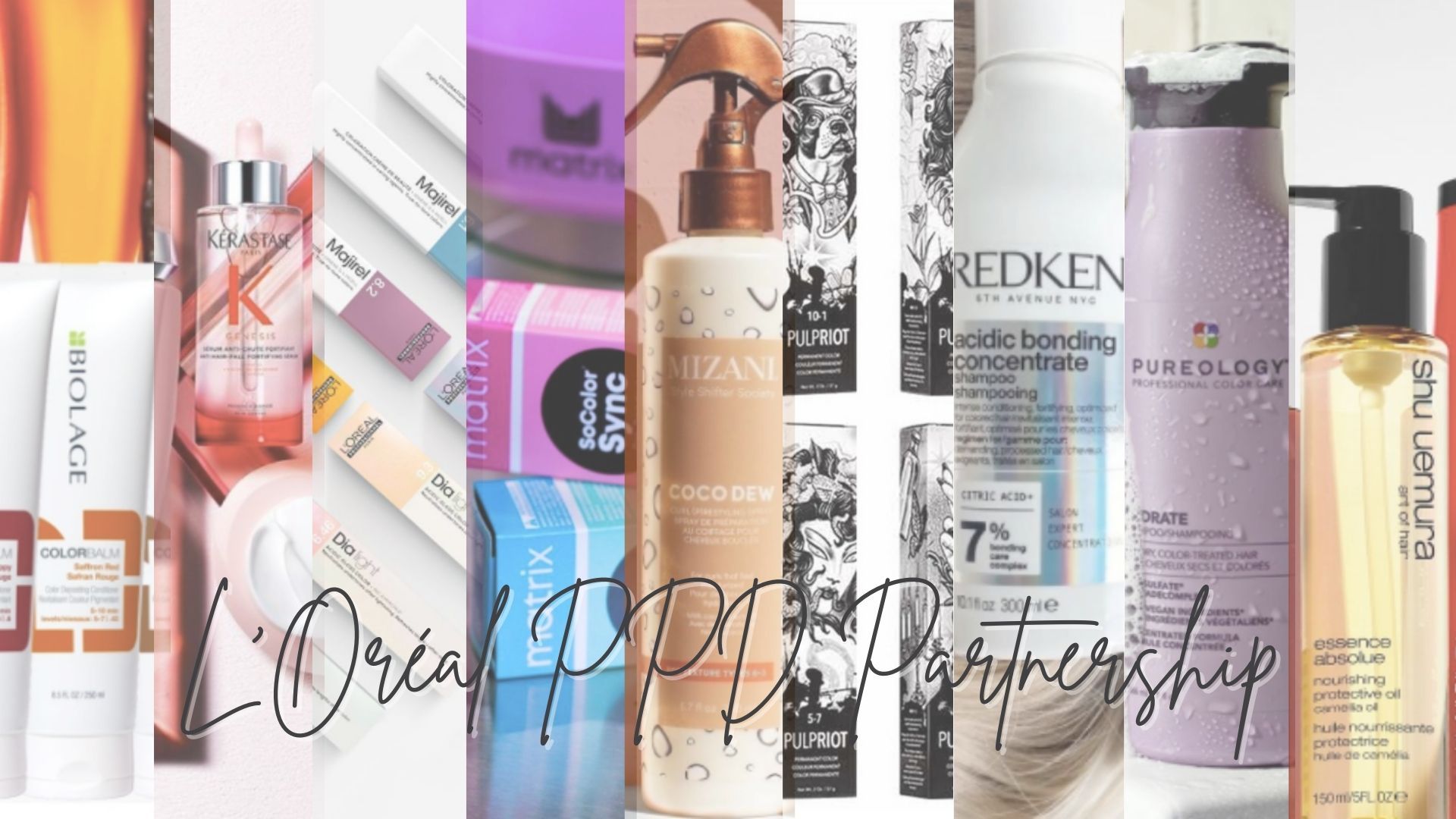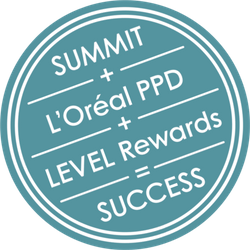 Our equation for success...
Want to know the ultimate equation for success? Find partners who share your core values, who are committed to helping you achieve your common goals, and who have access to the tools and resources that can take your business to the next level. Look for this stamp to pay for your Summit training, services and coaching with LEVEL Rewards.
L'ORÉAL PPD BRANDS
Click on any of the images below to learn more about these exciting professional brands.


BUILDING A BETTER WORLD.
We are proud to partner with a company that is fiercely committed to building a better world and giving back. Click here to learn more about the ways L'Oréal is inspiring all of us to imagine a brighter future.

LEVEL REWARDS
L'Oréal Professional Products Division is rewarding salons and stylists who use the industry's top brands with experiences and products to lift your business higher. The beauty of LEVEL is in the variety of brands that earn you points. There are over 1,000 rewards available, including Summit training + services, professional classes, brand events, products and tools. Now THAT'S a partner you can depend on to be there for you on your journey to the top! Visit LEVEL Loyalty Rewards to learn more.
PPD Partnership Info
Summit Salon Business Center, in exclusive partnership with L'Oréal Professional Products, is committed to ensuring the business and personal success of every salon and spa professional. Our program boosts salon efficiency and cash flow by helping salons work better. L'Oréal Professional Products brands support our efforts in elevating the salon industry by making Summit available to salons that have a desire to become a trusted partner.