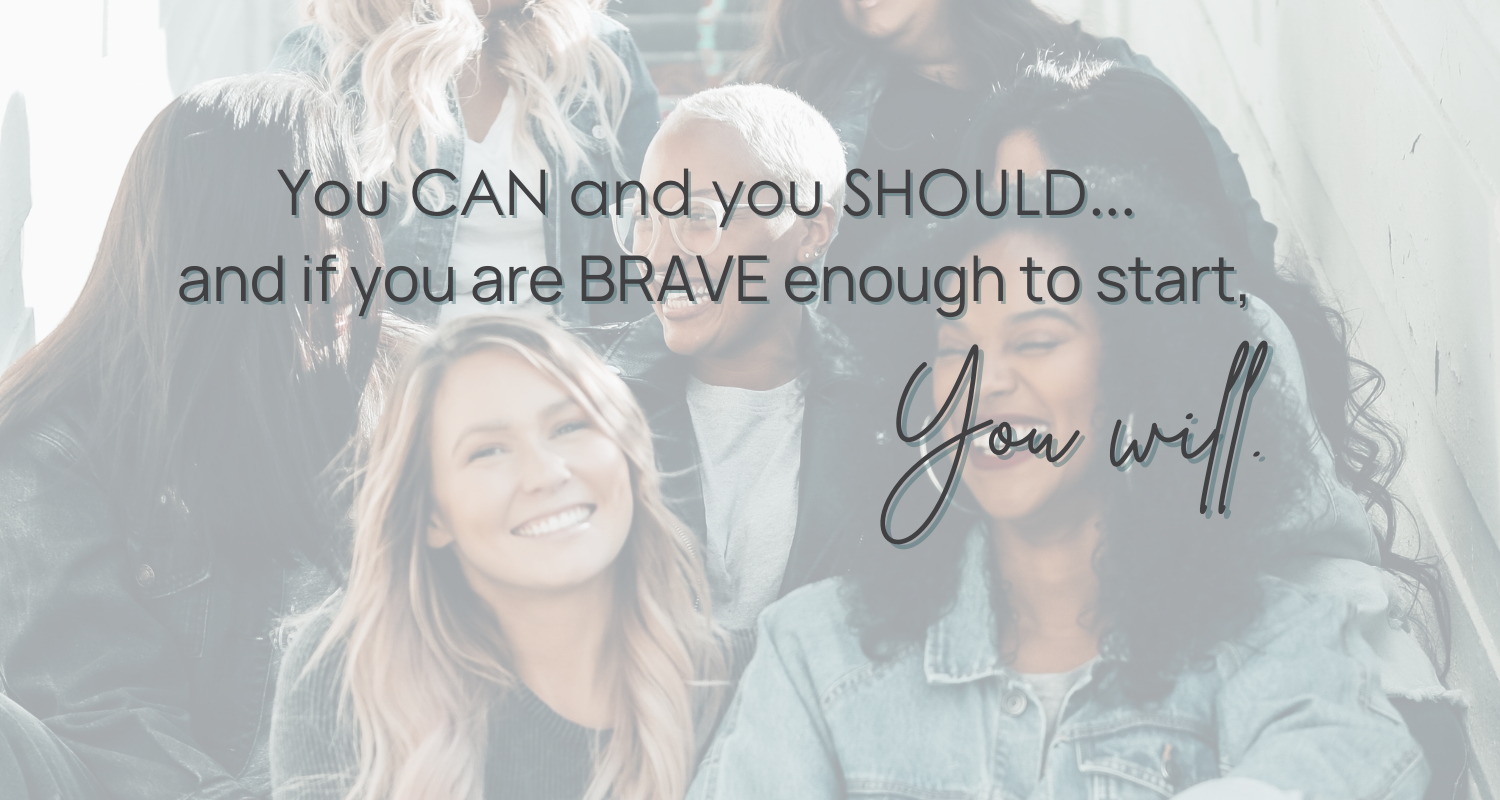 How do you define success? 
Maya Angelou wrote, "Success is liking yourself, liking what you do, and liking how you do it." As small business owners, we have the opportunity to define success on our own terms. From a stylist/owner working their way out from behind the chair to an independent stylist taking the leap to open their own commission salon, Summit Salon Business Center is with you every step of the way.
Remember - you don't ever have to go it alone, and with partners like Summit, Salon Centric and the L'oréal Professional Products Division, you can leverage the most sought after, world-class education, strategies and systems to manifest your unique version of success. We are so inspired by your journey, and we are honored to serve you. Check out some our favorite success stories: #summitsuccess
GEMINI OF CHICAGO SALON

CHEMISTRY SALON

JUNGLE RED SALON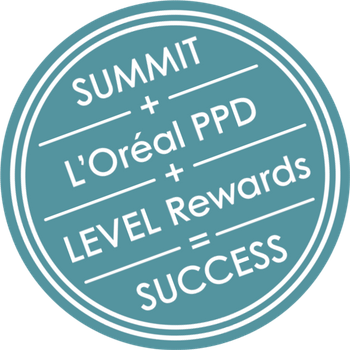 PPD Partnership Info
Summit Salon Business Center, in exclusive partnership with L'Oréal Professional Products, is committed to ensuring the business and personal success of every salon and spa professional. Our program boosts salon efficiency and cash flow by helping salons work better. L'Oréal Professional Products brands support our efforts in elevating the salon industry by making Summit available to salons that have a desire to become a trusted partner.