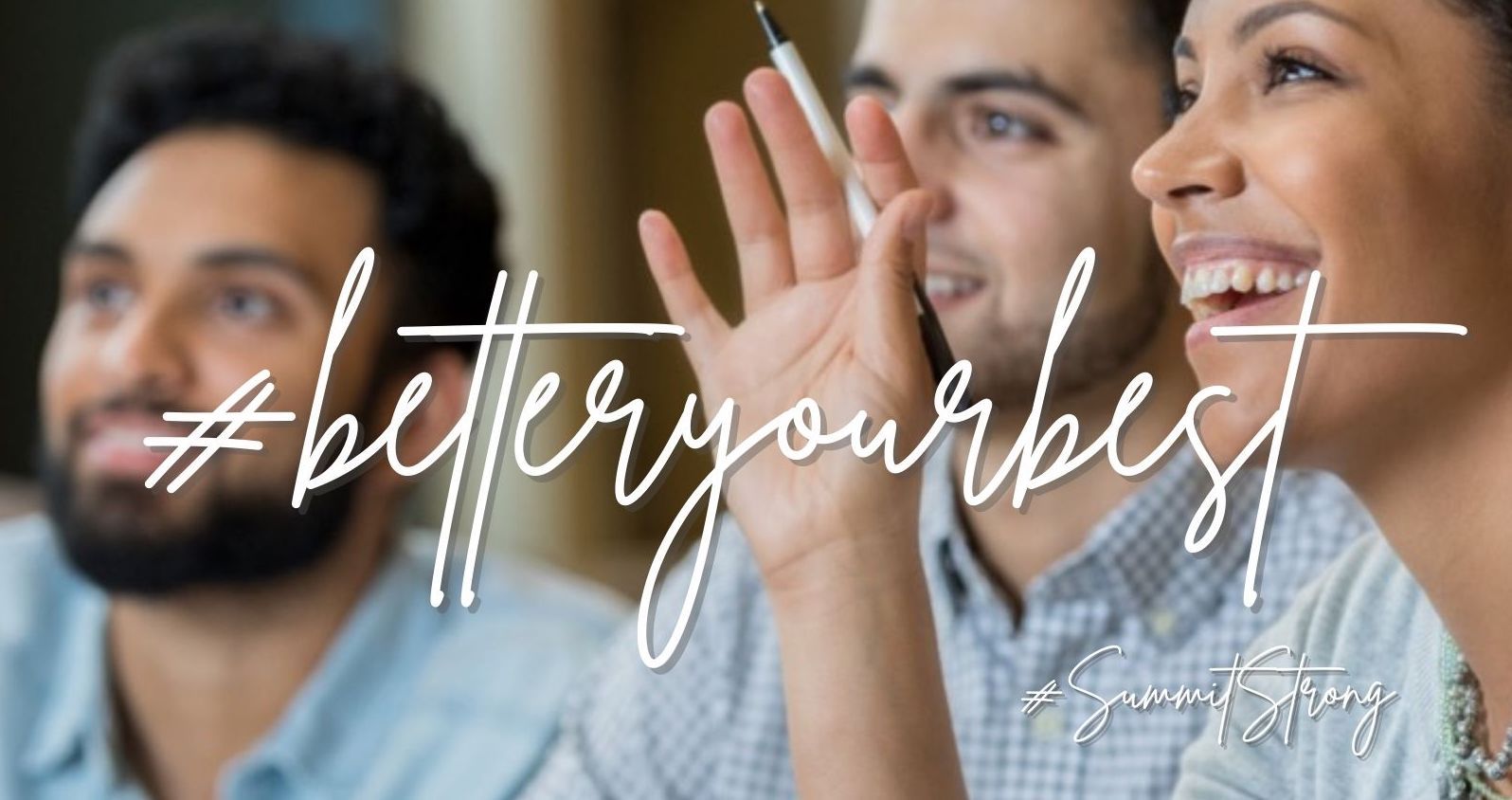 DATES AND LOCATIONS ARE SUBJECT TO CHANGE. To verify program details please call the Summit Salon Business Center office at 1-800-718-5949. Office hours are M-F from 9am-5pm CST.
Summit Salon Business Center, in exclusive partnership with L'Oréal Professional Products, is committed to ensuring the business and personal success of every salon and spa professional. Our program boosts salon efficiency and cash flow by helping salons work better. L'Oréal Professional Products brands support our efforts in elevating the salon industry by making Summit available to salons that have a desire to become a trusted partner.
PLEASE NOTE: You can sort by DATES, AUDIENCE, EVENT TYPE and FACILITATOR. If the program you are looking for is not showing up in the sort there are none available at this time. Call 1-800-718-5949 to inquire about upcoming dates or private options.
Are you a L'Oréal LEVEL Loyalty Rewards program member? You can pay for all SSBC programs, products, and services with LEVEL LOYALTY REWARD POINTS! Click for details.