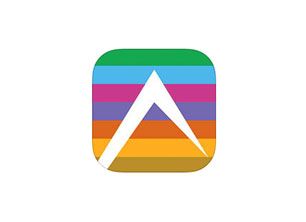 The Summit Salon TRACKER APP is here… and it's FREE!
Use your Social Digital Planner to plan your day for maximum pay!
Use the Tracker APP to view your long term business trends while you're on the go!
WATCH MICHAEL COLE DEMO THE APP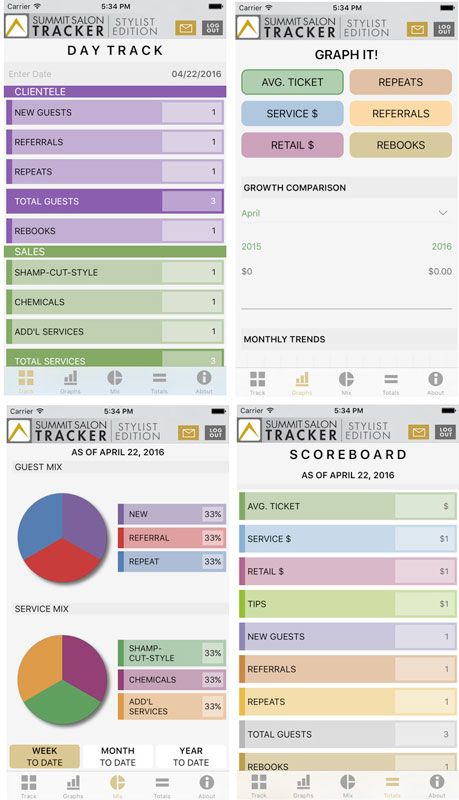 Free Resources. How Awesome Is That? 
We are creating a community that is committed to changing the narrative in our industry - a community that understands how powerful it can be to earn an incredible living doing something you love.
Come join us and be part of the conversation.