ACCOUNTABILITY | INNOVATION | PASSION | SERVANT LEADERSHIP
We believe in elevating our industry "one person at a time" - by growing others, bettering our best every day, and passing it on.
Summit Salon Business Center has a deep, personal commitment to keeping independent salon, school, spa, and barbershop companies prosperous and profitable. We provide so much more than strategies and support to owners, service providers, industry leaders, guest service experts, school owners and students... we foster a community of like minded professionals with a shared set of core values and an understanding that what we do every day can and should be something we love.
This is your moment... and we can't wait to see you thrive. TOGETHER, we are #summitstrong
Ready for your complimentary coaching session?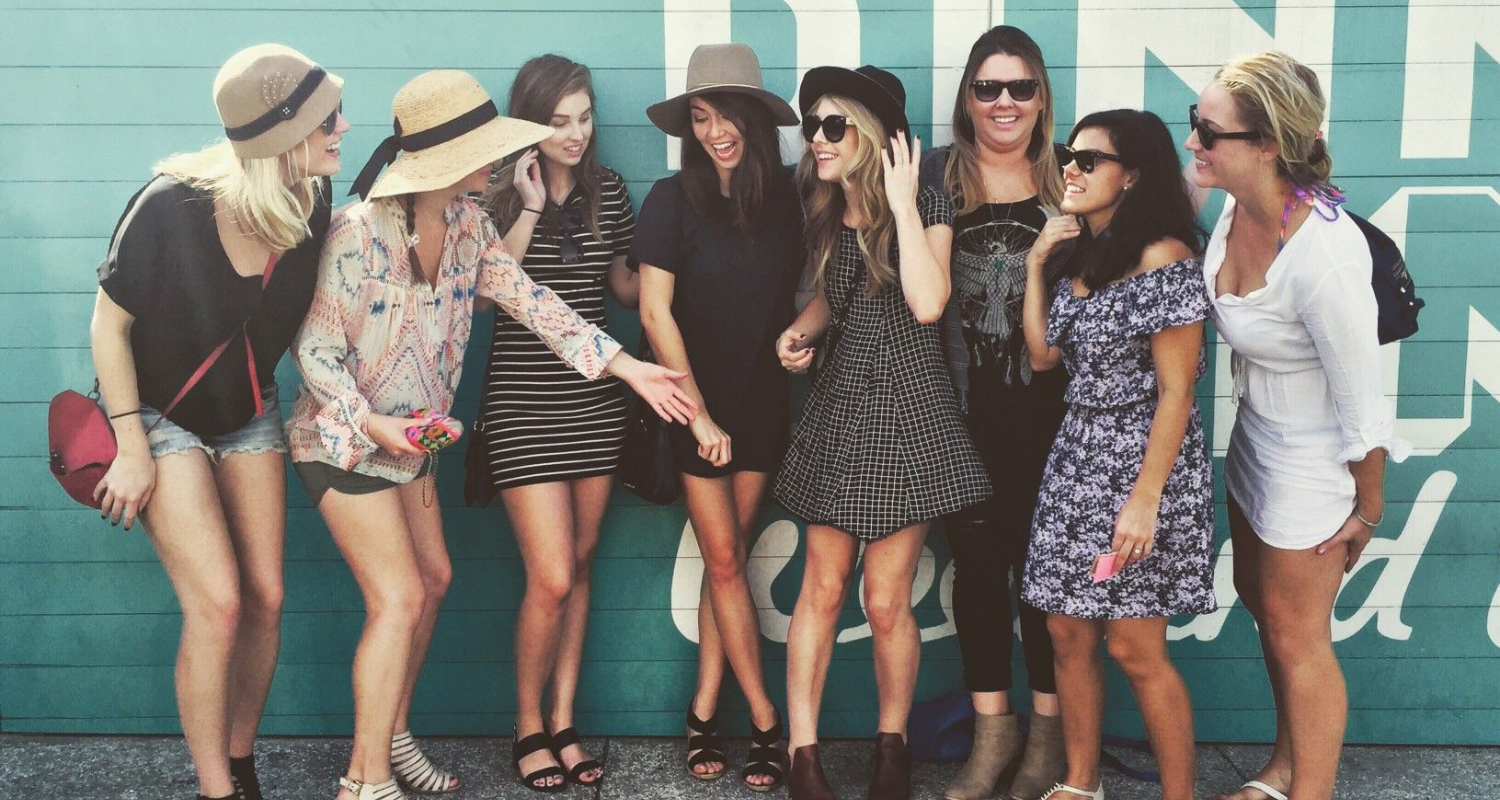 INTRODUCING SUMMIT COMMUNITY
We have created Summit Community to be the place where we can connect Certified Summit Salons, Spas, Barbershops and Schools just like yours - a place where we can share our success stories and our ideas. We will be convening the thought-leaders, action-takers and trailblazers of our industry in an effort to realize our full potential and live our best lives.