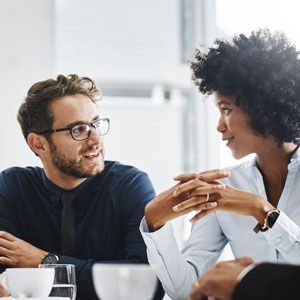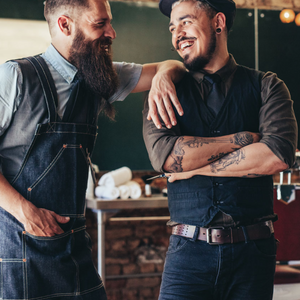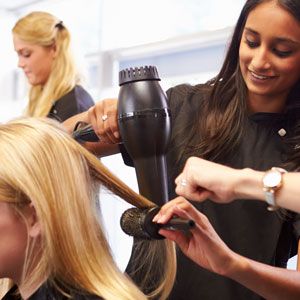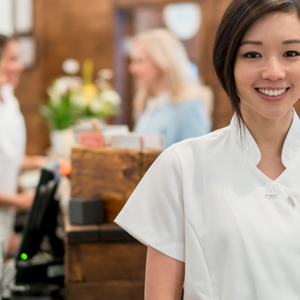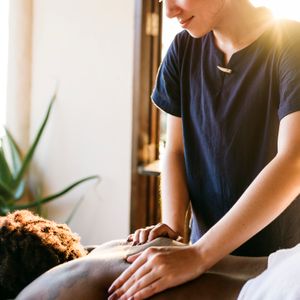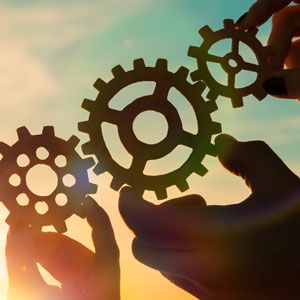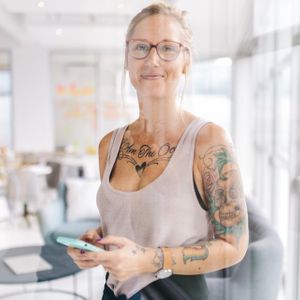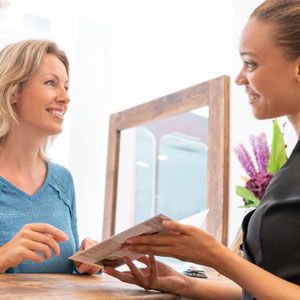 THE SUMMIT SCORECARD IS NOW THE BUSINESS GROWTH CALCULATOR
Knowledge is power: Understanding the key inflection points that drive income and expenses is critical to taking your company to the next level. Summit Salon Business Center has created a comprehensive diagnostic tool that will set you on the right path to better your best and maximize profit in your company.
The Business Growth Calculator will measure your company's current income and expense profile and compare that to your overall growth potential. You will also receive effective action items you can take to boost sales and control expenses, with goals that are realistic and achievable.
Summit Coaches and Salon Centric SBPs: Please proceed to SalesForce to access the new Business Growth Calculator.
BUILDING A STRONG FOUNDATION FOR SUCCESS
SSBC is not only the world's largest consulting company focused on elevating the beauty industry one business and one individual at a time - we have a 25 year history of proven systems and strategies that continues to innovate and meet the demands of our ever-changing world.
You won't find a more comprehensive library of tools, workshops, online learning and services - paired with custom coaching and training for you and your team. But that's not why you should be part of this community... join us and be a part of changing the narrative in our industry to one of passion, purpose, prosperity and HAPPINESS!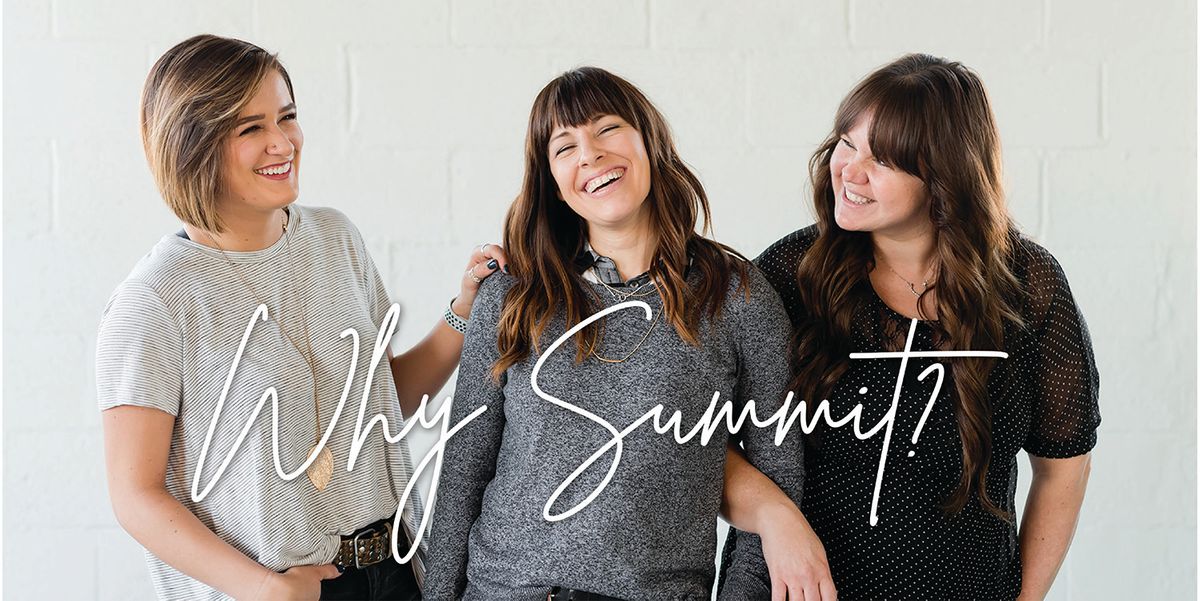 YOUR JOURNEY BEGINS HERE
Would you like to learn how to become a Certified Summit Company? Your journey starts by attending our 3.5-day immersive seminar "The Summit." Here you will UNDERSTAND the core Summit systems and strategies - then have opportunities to IMPLEMENT and MASTER them. Click the image above to learn more.