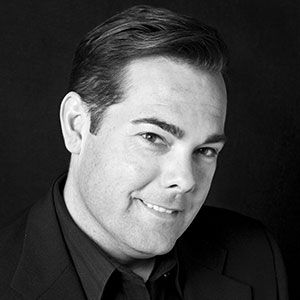 David Hodges
Salon Consultant | Team Leader - Southeast Region | Shareholder | Facilitator
I love helping people. I am very fortunate to have had the experiences that I've had, and I'm always eager to help others achieve their goals.
The Summit systems helped me achieve a life I never thought possible. Thanks to this system, I can do what I want, run my company without emotion, and live the life I always hoped for. I am a multi-location salon owner and incredibly proud of my team.
Before becoming a salon owner, I was a professional musician for over sixteen years. The music industry has given me a unique perspective on business and life that I use daily. I've learned that success comes from hard work, dedication, and a willingness to take risks. As a business person, I've applied these lessons to my work and am proud of what I've accomplished. But I always remember my roots as a musician and try to bring that creativity and passion to my work.