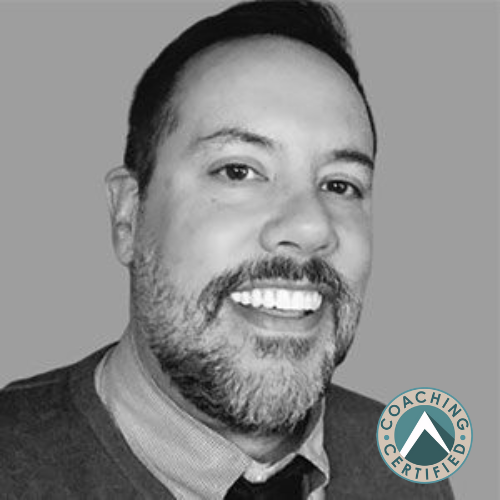 Tim Fisk
Director of Brand Development | Shareholder
I am proud to serve SSBC as Director of Brand Development.
There is something deeply personal for me working in this incredible industry. Not only do I find it to be a place where people are empowered to embrace the best of themselves - I think that this is truly the most incredible community of professionals I have ever worked with.
It is an honor to have the opportunity to pass on the knowledge that someone from Summit once gave to me - knowledge that helped me and my company grow faster, better and stronger than we ever could have imagined.
In addition to my work with SSBC, I own three brands in the Pioneer Valley of Massachusetts: two hair salons (Herdis the Salon and Parker on Main) and a fashion and lifestyle boutique (Plum).
While I love to travel and meet new people - my heart will always live in New England. I studied Anthropology at the University of Massachusetts, and was a Practical Visionaries Fellow at Tufts University. I have produced theatre in New York City and Seattle, led a community organizing nonprofit, and launched a publishing startup - though nothing compares to working in the beauty industry.