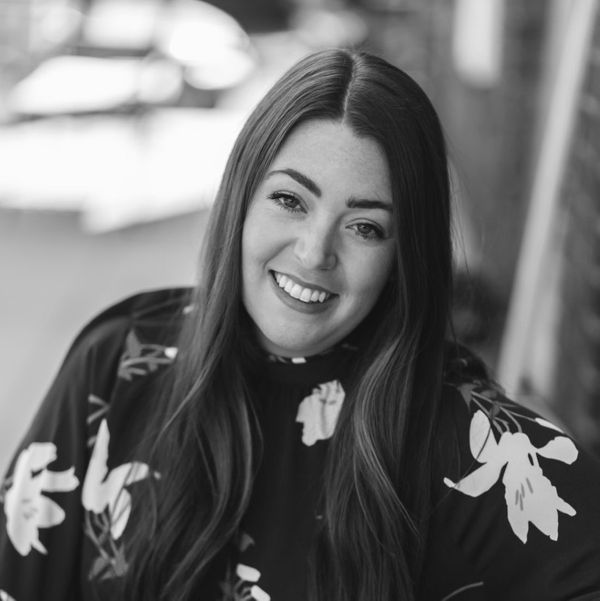 Coral Semmer
Marketing + Branding Expert
I serve SSBC as a Developer in the Social Digital Division.
Our industry has such a wonderful creative spirit. It's unmatched! There is plenty of room for each of us to authentically represent our salon companies in the way that speaks truth to our brands, and I couldn't be more inspired by that.
There is a ripple effect that happens within a salon company when you start to elevate your social-digital presence—you build an emotional connection, with your team, your leadership, your current guests and your FUTURE guests. I love celebrating the moments when a salon owner is finally proud of the way their company is represented!
Summit has absolutely changed my life and the lives of everyone I have the pleasure of working with. Seeing Summit provide a resource for every possible need a salon company could have is truly incredible!
I have had the pleasure of working in many parts of this wonderful industry. My career started as a marketing and advertising student before I pivoted to getting my cosmetology license from a Summit Cosmetology School, PCI Academy. I worked behind the chair for 8 years in a Summit Salon while also working at the Academy. Now, in my role as a Summit Developer, I have the opportunity to combine all of my experience in a meaningful way and use it to help and serve others in the industry. Truly a dream job!
I love traveling, fashion, food and wine. In my spare time you can catch me researching my next trip, restaurant or winery destination!