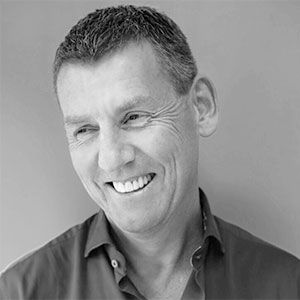 Peter Mahoney
Board Member | Facilitator
I am proud and honored to represent our industry as a Salon Owner and the Board President of Summit Salon Business Center. Our team of professionals at SSBC are changing the lives of salon owners and salon professionals every day. Why? Because most of them began their journey with us as clients, had a transformative experience of their own and would now like to pass on that knowledge and empowerment to others through the tried-and-true systems that led them to a new level of success.
I'm endlessly inspired by the passion that salon owners and salon professionals have for their guests. I love how the desire to help people and enhance their sense of wellbeing permeates through our industry. I know I am living my passion when a member of our community comes up to me at an event and shares with me the life changing and profound effect that their relationship with SSBC has had on their salon and their life.
I began my career in this industry after graduating from college with a master's degree in finance. I quickly fell in love with the concept of growing people and opened my first salon in March of 1984. This quickly transformed into a passion for attracting, growing and retaining talent and teaching people and salon companies how to become the best versions of themselves and live their best life!! That journey continues to this day......
I am a proud father of four amazing young adults, an avid runner, golfer and seeker of adventure with my life partner Tracy.