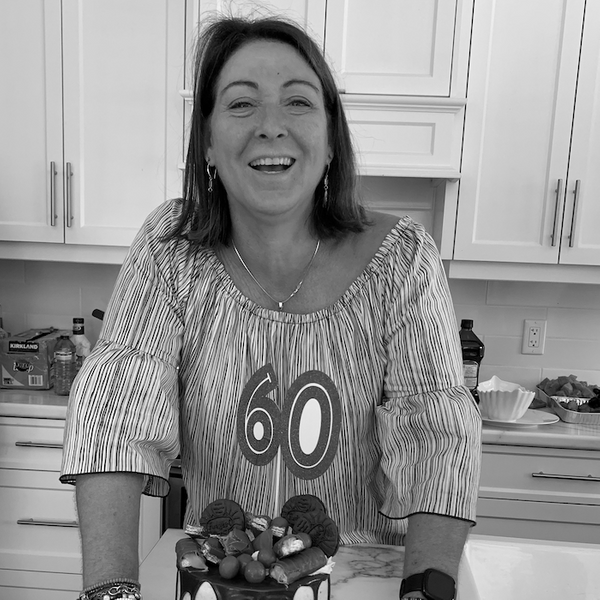 Lynn Chisholm
Financial Services Leasing Consultant
Lynn serves SSBC in the Financial Services Division. With 35+ years in the commercial real estate industry Lynn's knowledge can help you with your lease negotiations. Lynn spent over a decade working for a retail landlord and exclusively negotiated with retail tenants so she knows what's important toLandlords and clauses that can be negotiated.
Lynn understands salon owners' needs as she has been preparing/negotiating and reviewing documents as a business for the last 20 years and working with SSBC salons like yours for the past five years.
She has worked with small business owners to recommend items of negotiation with Landlords that salon owners may not know to ask. She has also worked on behalf of a national retail tenant negotiating with national and local landlords.
Retail Leases are complicated and one-sided. Lynn can provide you with recommendations for your negotiations with landlords.