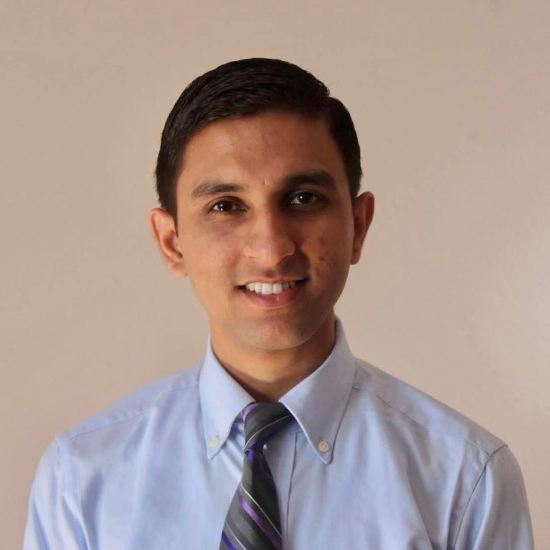 Sudarsan Adhikari
Financial Services Accounting Clerk
Sudarsan was born in Bhutan and raised in Nepal. He joined SSBC in February 2022 as an Accounting Clerk. He holds a Bachelor of Engineering degree from Dalhousie University. His enthusiasm for working with numbers led him to switch to the accounting field. He has two years of experience working for a local charity as an accountant.
Fun facts:
· He loves to spend time with his wife and young daughter.
· He enjoys visiting parks and monuments.
· He enjoys preparing and eating Nepalese cuisine like mo:mo, samosa, etc.