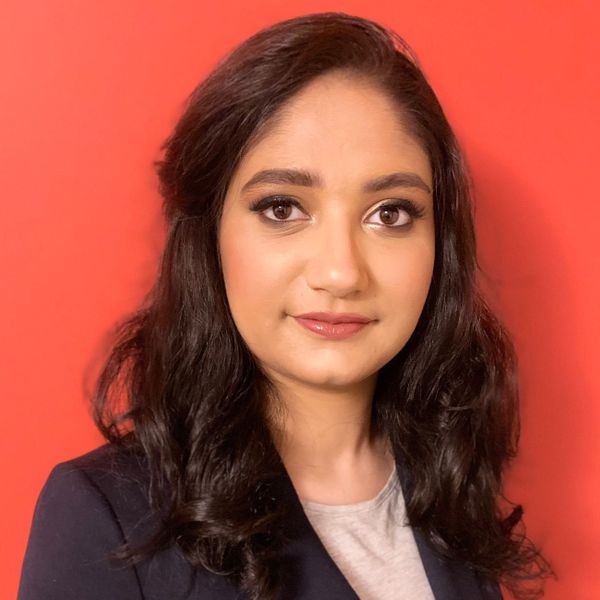 Umangdeep Kaur
Accounting Clerk
I'm an Accounting Clerk with a Bachelor of Commerce in Accounting from Saint Mary's University in Halifax. Working in the professional beauty industry has been eye-opening. I've had the chance to explore everything beauty-related, and it's been a fascinating journey.
One of the things I enjoy most about my job is helping entrepreneurs. There's nothing quite like the satisfaction of seeing our clients happy with our work and knowing I played a part in their success.
Beyond numbers and spreadsheets, what people find interesting about me is my personality. I may come across as quiet at first, but once you get to know me, I'm the funny, straightforward, and inquisitive type.
The SSBC financial services team is wonderful to be a part of. I enjoy our teamwork, time management, and continuous self-discovery; the people here are amazing.