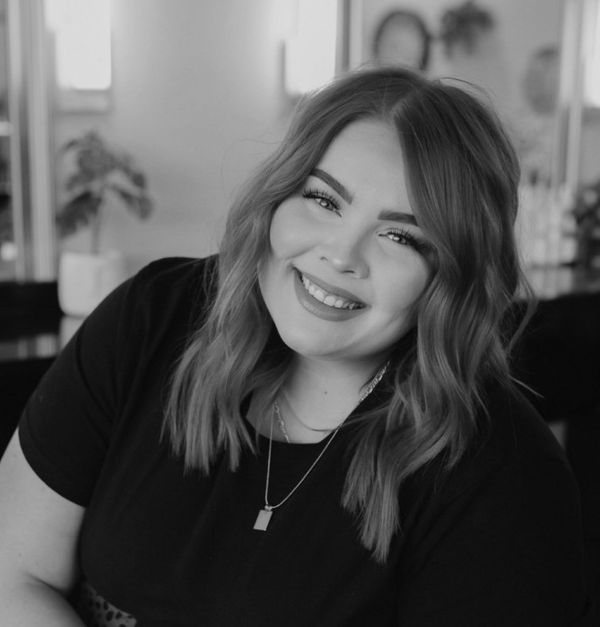 Colissa Nole
Marketing + Branding Expert | SES Coach
I serve SSBC as a Social Digital Trainer, Content Manager and an SES coach.
I love that our industry is ever-changing, giving us all the opportunity to change course if we begin to feel like our current path no longer serves us. We have the privilege of showing humans their value and worth. Being able to express beauty and facilitate acceptance and joy is an incredible thing.
Summit is so special to me because it gives me the opportunity to empower my clients to create sustainable change. As a coach and trainer, I absolutely love that moment when I get to see someone I serve achieve their goals. The sparkle in their eye about the new car they got to buy, that education they took or the trips they've planned because of their successes—that's when I love most what I do. Happiness and empowerment are contagious, and I thrive on spreading this kind of joy and fulfillment.
I have been in the beauty industry since 2011 and a part of the Summit community since 2012. I have always loved and valued education and feel like Summit and Redken have always fulfilled that need for me. I am grateful that SSBC accepted me for me. They didn't try and change who I was or wanted to be; they created a bond WITH me and customized my path to success. I strive to offer the same to all the professionals I work with as a coach and trainer.
I am a sucker for music and concerts and love to Karaoke! I also did a ton of theater when I was younger and am obsessed with reading, writing, and listening to audiobooks.