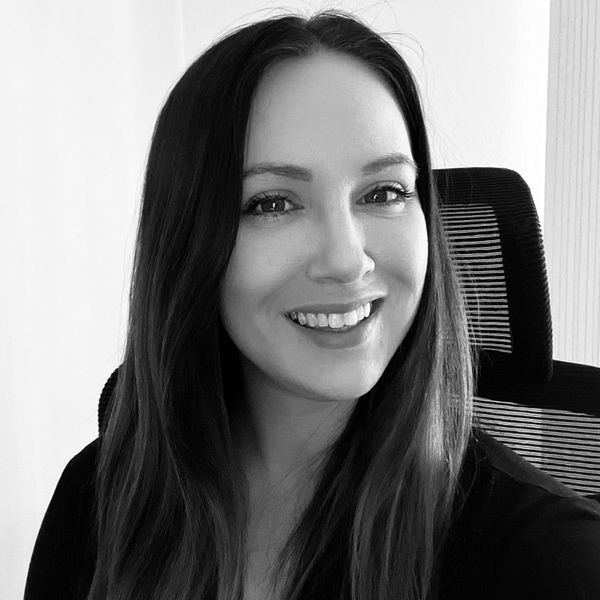 Katie Kennedy
Marketing + Branding Expert
I serve SSBC as a Developer in the Social Digital Division.
I'm constantly in awe of the incredible humans that make up this industry. The kindness, compassion and spirit of salon owners and service providers is such an inspiration. I couldn't think of a better place to invest my time and passion than by serving this community.
There is nothing I love more than bringing a salon company's brand to life. Your brand's creative image that you show to the world—that's what I'll help you uncover! Bringing to life the true spirit of your salon company and intelligently communicating that to the world—there's nothing that fulfills me more.
In addition to working with Summit, I am a shareholder at Shear Art Salons in Tampa, FL, where I acted as General Manager for 10 years before moving to a full-time position with Summit. In the industry since I was 15, but never a cosmetologist, I eat, sleep and breathe this industry. In addition to my honorary salon degree, I hold a degree in graphic design.
Whenever I have the chance, I love to explore this beautiful world we live in. A bit of a nomad, I am inspired by seeing and experiencing new places, being in nature—just reveling in the simple things in life.