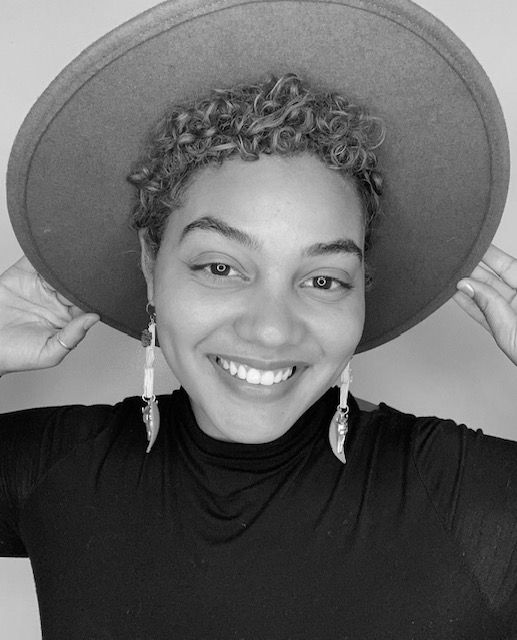 Taryn Ventura
Marketing + Branding Expert
Since I can remember Art has always been my favorite subject. Growing up, in school they would always ask, "What do you want to be when you grow up?", my answer every. single. time. was "An Artist.". After graduating high school, I went to Hillsborough Community College to get my associate's degree in Fine Arts. I LOVED it. What I did not love was the 2-hour and 2 buses it took to get there. Once I realized it was time to get a car, I put art school on the back burner and got a Front desk job at the famous Summit Salon Academy Tampa. That's when everything changed.
I entered the beauty world and never looked back. Working the desk, I learned a lot about myself... that helping people, making them feel welcome, and making their experience memorable, filled me with so much joy.
My passions include; creating and directing Editorial hair photoshoots, educating my guest on how to love and manage their natural hair, and helping and inspiring my coworkers on how to have fun with social media while still drawing in their desired clientele.
Fun Facts:
- Yoga and meditation are daily practices in my life.
- I have a twin sister that looks almost just like me! (She is also a licensed cosmetologist)
- One of my goals in life is to own my very own coffee shop with a flower shop next to it.