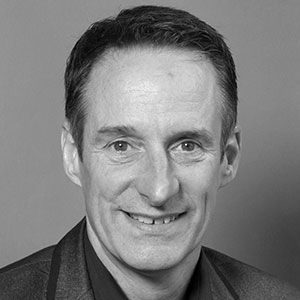 Glenn Baker
Senior Director of Consulting | Shareholder | Board Member | Facilitator
I have been a part of the salon industry for many years and love it. But what I love even more than the industry is the people in it. Each person can shape their path and can have a significant impact on the clients they work with. It's not about growing sales; it's about growing people. If we can help people develop their self-worth, self-confidence, and self-esteem, we can make a difference in their lives.
Our salons have been a fixture in Summit since 2005; I'm proud to be a part of that. I may have been in this industry for a long time, but I never stop learning. I love hearing from others and sharing knowledge with them. Seeing people apply what they've learned to their lives is rewarding.
My "why" is simple: I want to make meaningful changes in people's lives. That's why I love teaching programs and sharing opportunities with others. It allows me to help many people simultaneously and provides hope for salon owners and their teams.
I stumbled into this industry by mistake. I was a sales rep calling on salons and didn't want the job, but I was broke and needed work. However, after ten years of working at Salon Resource Group with Peter Mahoney, I quickly fell in love with the industry and eventually became a shareholder.
I played the trumpet for ten years and refereed semi-pro hockey for eight years. These days, I love spending time with my family and enjoy golfing, traveling, and road biking.