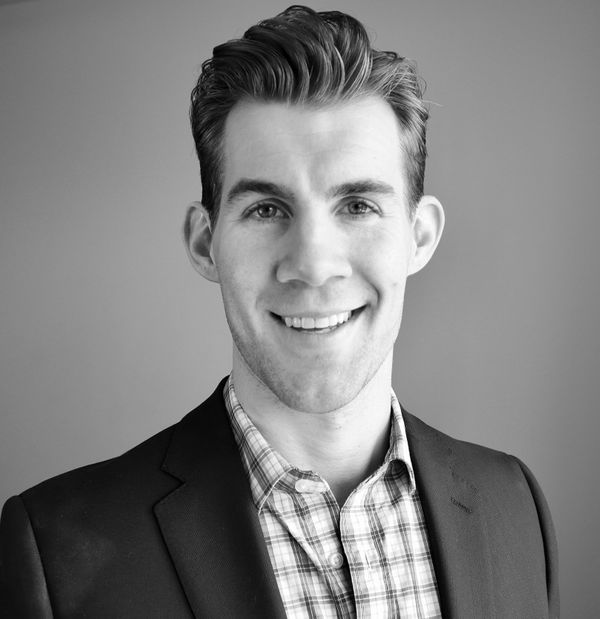 Chris Mahoney
Business Analyst
I currently serve as a Business Analyst for SSBC. My journey in the Beauty Industry began in 2015, and it's been an exciting and enriching ride ever since.
I've always been a curious soul, especially regarding data. My professional experience includes working in various roles within the industry, starting with my family's salon company. There, I learned the ropes of operations, customer service, and the details of running a successful beauty establishment.
I've also been part of two beauty startups, where I honed my analytical skills and developed a knack for problem-solving. What fuels my passion is equipping others with the tools and insights they need to reach their goals. Whether it's helping a beauty salon optimize its operations or providing data-driven strategies to boost a startup's growth, I find immense satisfaction in facilitating success for others.
Outside the beauty world, I have a few additional interests and insights that make me who I am. One of my guilty pleasures is video games, a hobby I thought I would "grow out of," but I'm delighted I never did. The thrill of exploring virtual worlds and mastering complex challenges is a fantastic way to unwind and stay sharp. I cherish spending time with my wife and our two adorable cats.
In 2015, I accomplished a significant personal milestone by running the New York Marathon. It was an experience that taught me the power of discipline, determination, and pushing my limits to achieve a seemingly impossible goal.