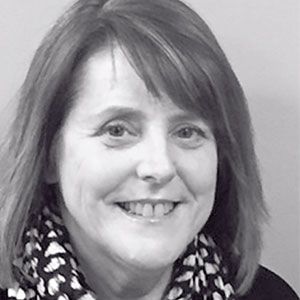 Deb Brezina
Office Manager
I proudly serve as the Office Manager at Summit Salon Business Center (SSBC). With a wealth of experience in customer service, I've been a part of the SSBC team since March 2015. Over the years, I've had the privilege of working in various roles, which have enriched my professional journey and brought me to this exciting industry.
Before joining SSBC, I honed my skills as an Office Manager in wholesale sales, specializing in home decor and giftable products. This role allowed me to cultivate my organizational prowess and customer-focused mindset.
In addition to my stint in the home decor industry, I delved into agriculture, where I worked in purchasing. This experience broadened my horizons and gave me a valuable perspective on different business sectors.
Outside the office, I have a few passions and interests that keep my life colorful. I have an unbridled love for cooking and entertaining, especially involving my cherished family and friends. There's something extraordinary about bringing people together through the joy of good food and great company.
Another passion of mine is travel, and I can confidently say that my heart belongs to the beach. Whether it's the tropical shores of the Caribbean or a quiet, secluded coastal town, I find an inexplicable sense of serenity in the water. Exploring new destinations and cultures is a source of inspiration and rejuvenation.
In all aspects of my life, whether managing the office, cooking up a storm, jetting off to a sandy paradise, or treasuring time with my family, I find fulfillment in the richness of experiences and the connections I make along the way. I look forward to continuing this exciting journey with SSBC and all the new adventures it brings.