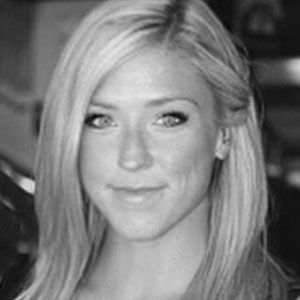 Sarah Shea
Sales Support Coordinator
I proudly serve as a Sales Support Coordinator at Summit Salon Business Center. My journey to this role has been quite diverse, shaped by my education, work experiences, and personal interests.
I hold degrees in Business and Psychology, which have contributed significantly to my ability to understand the intricacies of sales and customer relations. My passion for nurturing and developing talent led me to obtain a certificate in Human Resource Management from Saint Mary's University in Halifax, Nova Scotia, further enhancing my skill set for my current role.
Before joining Summit Salon Business Center, I embarked on a unique adventure as a sales representative for a well-known ice cream brand, where I spent two years on the road, learning the art of persuasion and relationship-building. This experience honed my sales skills and gave me valuable insights into customer behavior and market dynamics.
In addition to my sales journey, I have a decade-long history of bartending at a tavern in Halifax. During this time, I developed a knack for multitasking, customer service, and handling challenging situations – skills that have proven invaluable in my current role.
Beyond my professional life, I have a few interesting quirks and hobbies that keep life exciting. I love spicy things and always keep a bottle of my favorite hot sauce on my desk. My 120 lb Newfoundland dog, Penny, is a constant source of joy and companionship in my life, and we enjoy our outdoor adventures together.
One of my favorite pastimes is biking along the Dartmouth Waterfront as often as possible. It keeps me active and allows me to connect with nature and clear my mind. This peaceful escape helps me maintain the balance and energy I bring to my role as a Sales Support Coordinator.