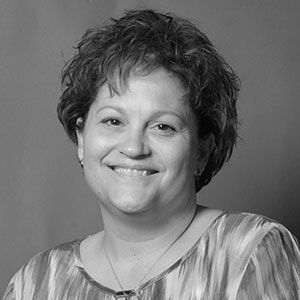 Sharon Kunkel
Director of Operations | Board Member | Shareholder
My story with SSBC began with a vision, a passion for the beauty industry, and a determination to help salon professionals achieve their full potential. Alongside my fellow co-founders, I embarked on this incredible journey to create a platform to revolutionize the salon business. SSBC is filled with passion, dedication, and a relentless pursuit of excellence. I'm honored to be part of an organization that empowers individuals and elevates the beauty industry.
I've worn and continue to wear many hats at Summit. As a co-founder, shareholder, and board member, my role is dynamic and rewarding, as I've had the privilege of serving as the behind-the-scenes traffic controller.
As a co-founder, I played a pivotal role in shaping the very foundation of SSBC. We envisioned SSBC as a beacon of knowledge and empowerment for salon owners and professionals. This vision guided our every step, from developing innovative educational programs to fostering a community where ideas could flourish.
One of my most significant roles at SSBC is that of Director of Operations. I help ensure that everything runs smoothly behind the scenes.
Throughout my time at SSBC, I've witnessed countless success stories from salon professionals who have benefited from our programs. Seeing their growth and achievements reminds us why we do what we do. It's gratifying to know that our efforts are positively impacting the lives and careers of so many talented individuals.