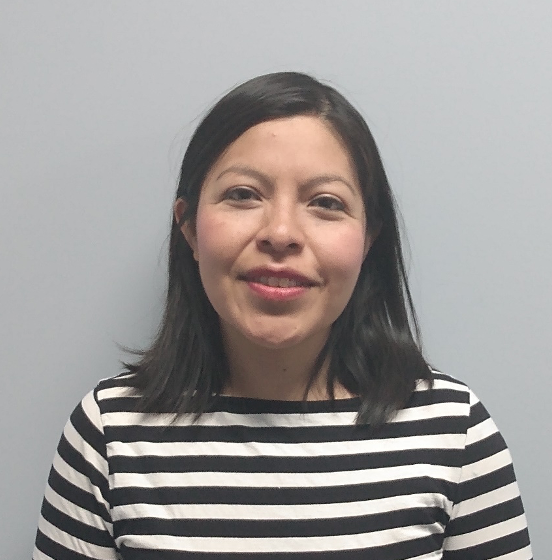 Sonia Ramirez
Financial Services Accounting Clerk
Sonia is from Mexico and has a degree in Public Accounting. She moved to Canada 3 years ago and now serves as an accountant in the Financial Services division of SSBC.
Fun facts:
· Sonia loves cooking, travelling, and practicing yoga.
· She is so grateful to have a better life for herself and her family here in Canada.